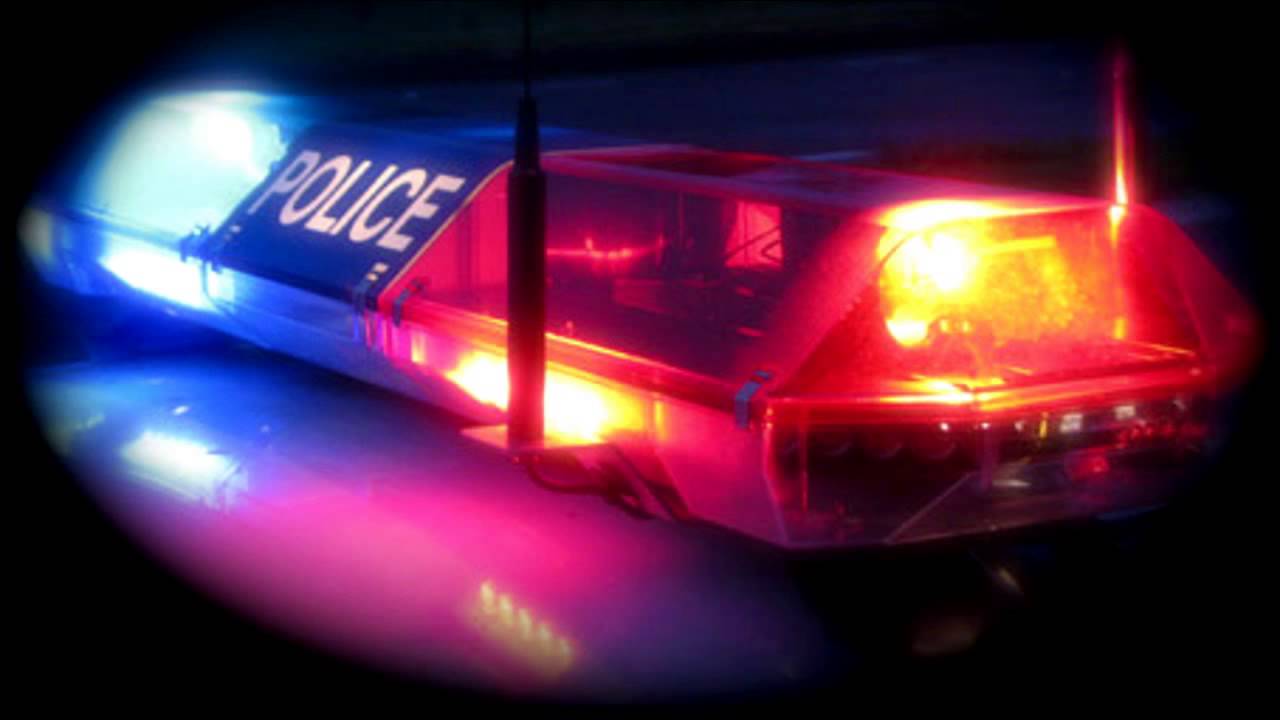 Monmouth County Towns Receive Grant for Increased DWI Patrol
New Jersey is making yet an effort to combat would be drunk drivers this holiday season. According to reports, more than 160 municipalities throughout the State have received grants in order to increase their police presence on the roadways this holiday season. Most municipalities will be receiving a $5,500 grant to help assist with paying the overtime needed to better patrol the streets. A similar grant was given last year and it led to more 1,400 driving while intoxicated arrests. That includes arrests for both driving while intoxicated of alcohol and driving under the influence of drugs, like marijuana, heroin and prescription medication.
During last years increased DWI patrol, the New Jersey State Police issued by far the most DWI arrests, with 409. With that being said, the Middletown Police Department had the third highest number of DUI arrests, with 17. Authorities believe that the increased police presence in and of itself helps significantly decrease the number of drunk drivers who take to the roads. In Monmouth County alone, the following municipalities have agreed to partake in the "Driver Sober or Get Pulled Over" blitz:
Aberdeen
Allentown
Asbury Park
Eatontown
Freehold
Marlboro
Monmouth Beach
Ocean
Spring Lake Heights
It is important to note here that the above towns were given the grants to simply increase police presence on the roadways and offset the costs of their payroll. This does not include grants that could be given to conduct DWI Checkpoints, which have become more and more routine throughout Monmouth County over the years. Anyone arrested and charged with driving while intoxicated will be forced to litigate those charges in the local municipal court in the municipality where the incident occurred, that is regardless of whether the charges were issued by the New Jersey State Police or not. Even for a first time offender, anyone convicted of DWI in New Jersey will be facing a lengthy license loss, high fines, community service, Intoxicated Drivers Resource Center, imposition of ignition interlock device, as well as jail time.
Need Lawyer for DWI in Wall New Jersey
As one would imagine, if New Jersey is willing to go to these efforts in order to combat drunk drivers, they will certainly take a no-tolerance approach when it comes to litigating these types of allegations in court. In fact, plea bargaining is prohibited when it comes to DWI offenses in New Jersey. That is why it is crucial that you speak to an experienced DWI defense lawyer as soon as possible about your options. Since plea bargaining is prohibited, one of the DWI defense attorneys at Keith Oliver Criminal Law has sought out and obtained specialized DWI defense training in order to better defend these types of charges. That training includes being certified instructor of the Standardized Field Sobriety Tests as well as an administrator of the Alcotest Machine. These are the two key pieces of evidence used in almost every DWI trial in New Jersey. If you would like to schedule a free initial consultation today, please call our Middletown office at 732-858-6959. We serve all of Monmouth County, including towns like Wall Township, Hazlet, Manalapan, Keyport, Union Beach, Marlboro, Belmar, Red Bank and West Long Branch.