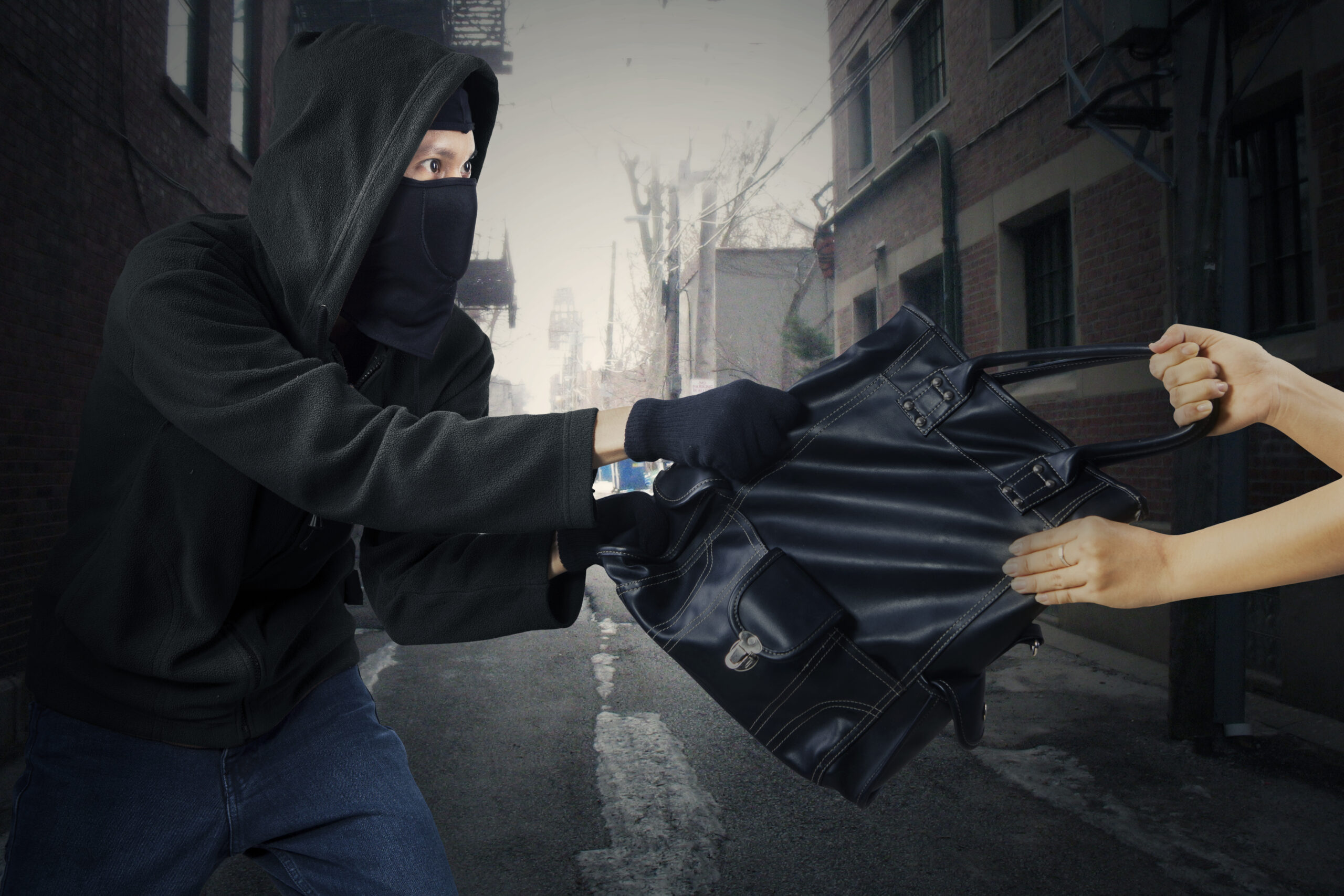 The Trenton Police Department has announced that they have apprehended a duo they believe is responsible for a rash of robberies that have been taking place throughout the city. According to the reports, the duo, which consisted of a twenty (20) year old female and her thirty-two (32) year old boyfriend were allegedly setting up unsuspecting males throughout the city for the last month. The female would allegedly pose as a prostitute and solicit customers for sex near Carrol Street.  Once she was able to convince an unsuspecting male, she would lure them to an abandon building where her boyfriend would be laying in wait. Once the men would enter the building the boyfriend would assault them and then rob them.
Charged with Armed Robbery in Trenton NJ?
To makes worse, authorities believe that the duo was apparently targeting males from Central and South America, believing they would be less likely to report the incident. It is unclear what broke the case for authorities but both defendant's have been apprehended and charged with multiple counts of robbery, unlawful possession of a weapon, possession of a weapon for unlawful purpose, kidnapping as well as aggravated assault. They were taking to the Mercer County Jail, processed and detained pending a formal detention hearing. During this hearing the prosecution will be seeking to convince a judge that they must be detained in the Mercer County Jail, without bail, pending trial.
What is the Sentence for Robbery in New Jersey?
Depending on the underlying facts, robbery can either be considered a first or second degree indictable offense. In order for a robbery, which in essence occurs when an individual use some type of force or threat thereof in order to commit a theft, to be elevated to a crime of the first degree, the individual must:
Attempt kill another; or
Purposely inflict or attempt to inflict serious  bodily injury upon another; or
They were armed with, or uses or threatened the immediate use of a  deadly weapon.
The difference between the two degrees could be up to as much as a decade behind bars. Anyone convicted of a second degree robbery will be facing anywhere from five to ten years in a New Jersey State Prison were conversely anyone convicted a first degree robbery will be facing anywhere from ten to twenty years in prison. Furthermore, robbery is one of the enumerated offenses under the No Early Release Act (NERA) which requires anyone convicted under this act to serve at least 85% of their sentence before they can even become eligible for parole. For more information on robbery offenses in New Jersey, please click the link.
Robbery Defense Attorneys in the Mercer County
Keith Oliver Criminal Law is a New Jersey based criminal defense firm that devotes there entire practice to defending those accused of serious crimes like robbery, aggravated assault, burglary, theft by deception, unlawful possession of a gun and assault with a deadly weapon in courts throughout the state including in Mercer County. Our attorneys are well aware of the stress and anxiety that most feel when they are dragged into court and forced to fight for their freedom. As such, we are dedicated to aggressively challenging the evidence presented against our clients in order to achieve the best possible outcome. We serve all of Mercer County, including towns like West Windsor, Hamilton, Ewing, Princeton, East Windsor, Robbinsville, Hopewell and Hightstown. If you would like to schedule a free initial consultation today, please call our Hamilton office at 609-789-0779.
For more information on this incident, please checkout nj.com's article She lured men to abandoned house for sex, where her boyfriend beat and robbed them, police say.