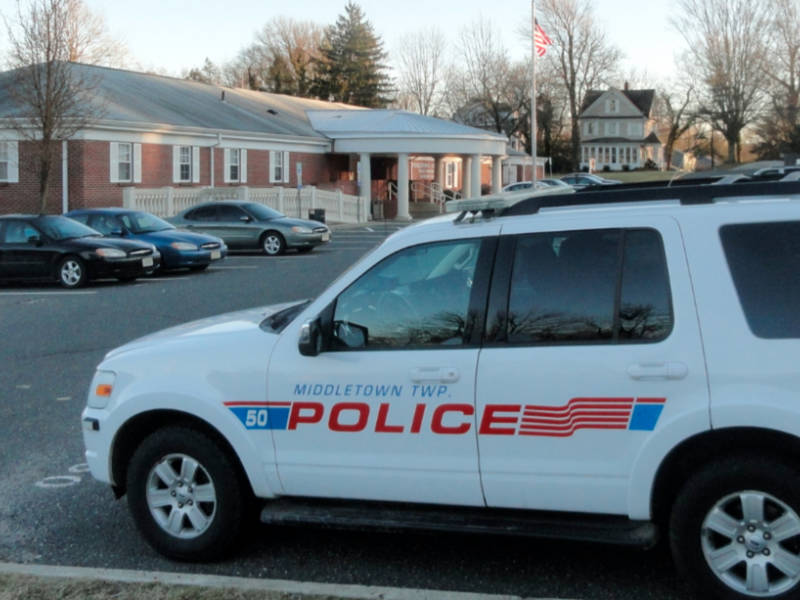 Middletown NJ Police Department Active During the Early Part of 2018
The Middletown Township Police Department has announced that they have arrested 52 individuals for various different criminal offenses from January 1 through January 13, 2018.
Of the fifty-two individuals that had been arrested during the first two weeks of 2018, twenty-six of them were for outstanding bench warrants for various different reasons and two of them were for domestic violence incidents. According to the Middletown Patch, the police department responded to more than 1,600 calls for service, which include 38 motor vehicle accidents and 87 burglary alarms during that time period. Middletown is the largest Township in Monmouth County and is home to more than 65,000 people, so as a result, it tends to deal with its fair share of crime but this is a rather tremendous amount of police action for such a small time period. Of the 52 individuals arrested, two were charged with driving while intoxicated; five were charged with possession of marijuana under 50 grams and possession of drug paraphernalia; two were charged with obstructing the administration of law; one was charged with resisting arrests; one was charged with disorderly conduct and one was charged with criminal mischief. Since the vast majority of the individuals arrested were charged with disorderly persons offenses, they will be forced to appear in the Middletown Municipal Court to answer for the charges. The other individuals charged with indictable offenses, also known as felonies will be forced to answer their charges in the Monmouth County Superior Court, which is located in Freehold.
Criminal Lawyers in Middletown NJ
If you have been charged with a criminal offense or issued a summons for driving under the influence in Middletown or elsewhere in Monmouth County, the Keith Oliver Criminal Law can help. Our Middletown criminal defense attorneys defend those accused of various different crimes, including drug offenses, weapons offenses, theft offenses and acts of domestic violence, including restraining orders. If you would like to come into our Middletown office and speak to one of our criminal defense attorneys about your options then please contact us directly at 732.858.6959 or leave us an email. One of our attorneys would be glad to go over the specific facts of your case and formulate a game plan that works best to suit your needs.
For more information on criminal activity in Middletown Township, please click here.