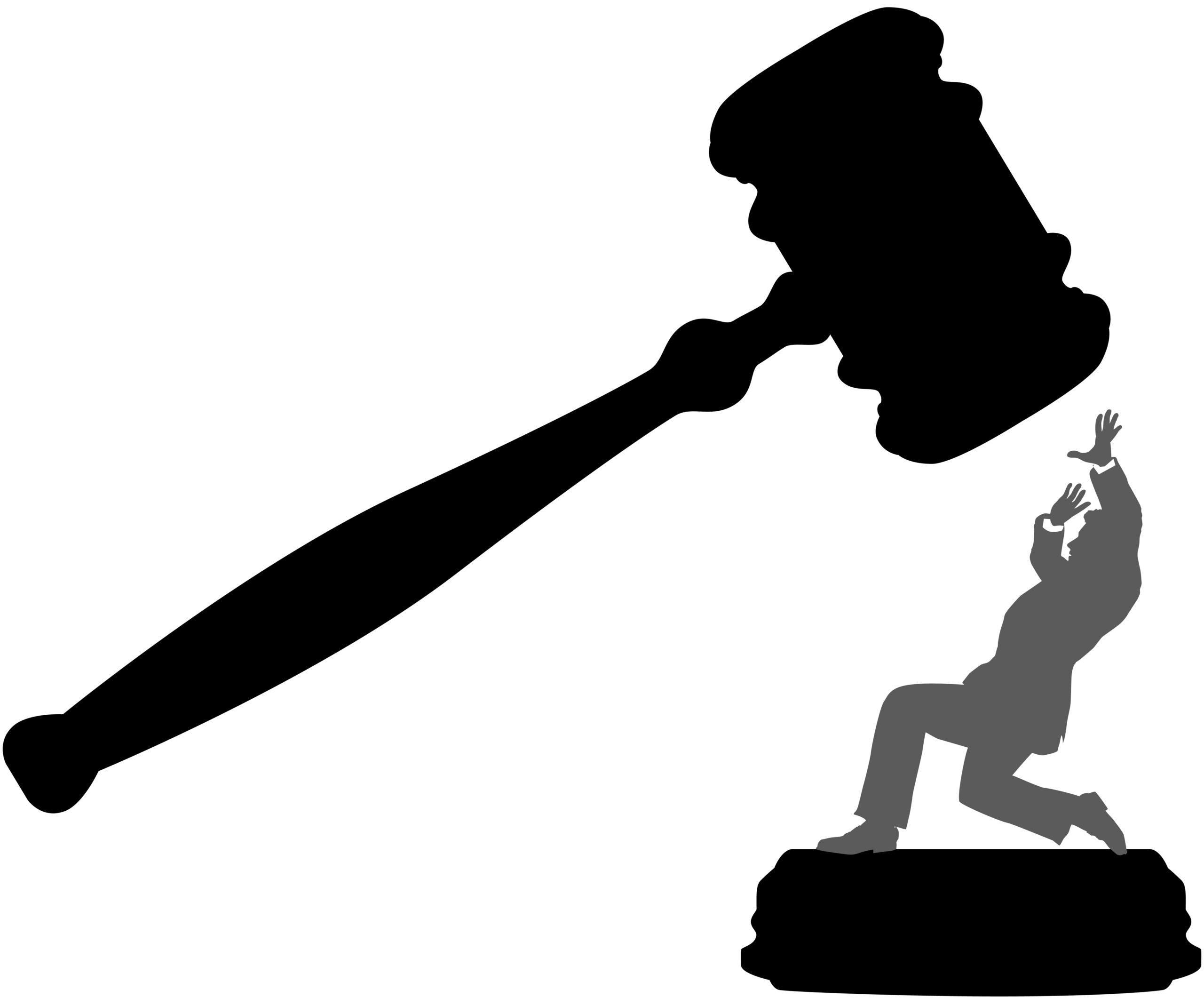 Princeton University which is know as one of the most prestigious universities in the entire country, is also one of the oldest university as well.  It was originally created back in 1746 in Elizabeth, New Jersey. It was then moved to Newark for nine years before finally landing in Princeton Township, where it has been located for more than 200 years. The university is located in the heart of Princeton Township, which is well known for its fine dinning and active nightlife. So, just like every other university in the country, it is safe to say that Princeton is not immune to its fair share of crime. Some of the most common criminal offenses that the Princeton Police Department tends to deal with on a regular basis include simple assault, underage drinking, possession of a fake id, disorderly conduct, possession of cocaine and possession of marijuana under 50 grams.
Need a Criminal Attorney Near Princeton University?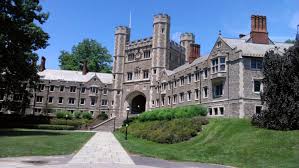 If you or a loved one has unfortunately been arrested in or around Princeton University, we strongly urge that you speak to a criminal defense attorney about your options. Understanding your options and the potential ramifications of the charges is absolutely crucial. It goes without saying but being scarred with a permanent criminal record, let alone being incarcerated, will certainly affect your future. Not to mention, that any arrest could and more likely than not will lead to some form of discipline from the university as well. Do not let a simple alcohol fueled split second lapse in judgement affect your future. If you would like to speak to one of the criminal defense attorneys at Keith Oliver Criminal Law today, please contact us at 609-789-0779. One of our attorneys would be glad to go over the specific of your charges and give you our honest feedback on how we can be of assistance. As always, our initial consultations are free of costs, so if you have any questions, please let us know.
Where Do I Go To Court for Incident at Princeton University?
Charged with a Disorderly Persons Offense at Princeton?
The type and the degree of criminal offense will dictate where the case is litigated. For example, anyone arrested and charged with a disorderly persons offense, which is New Jersey's version of a misdemeanor will be sent to the Princeton Township Municipal Court for disposition. This is regardless of whether or not the individual is arrested and processed by Princeton University Campus Police or the Princeton Township Police Department. The Princeton Township Municipal Court is located at 400 Witherspoon Street. Some of the most common disorderly persons offenses issued in and around Princeton University include: simple assault, trespassing, possession of marijuana under 50 grams, underage drinking, disorderly conduct, theft and harassment.
What is the Sentence for a Disorderly Persons Offense?
It is important to note here that disorderly persons offenses is a degree of a crime and not a crime in and of itself. Anyone convicted of a disorderly persons offense in the Princeton Municipal Court will be facing up to six months in the Mercer County jail, a fine up to $1,000, community service, probation, loss of license, court ordered anger management and court ordered drug or alcohol counseling.
Facing a Felony Offense in Princeton, New Jersey?
Conversely, if the individual is charged with an indictable offense, which is New Jersey's version of a felony, then the charges will need to be transferred to the Mercer County Superior Court, which is located at 400 South Warren Street in Trenton for disposition. Some of the most common indictable offenses charged in and around Princeton University include aggravated assault, possession of cocaine, burglary, assault by auto, possession of a fake id, credit card fraud and terroristic threats.
Anyone arrested and charged with an indictable offense in Mercer County will initially be scheduled to appear at their Central Judicial Processing Hearing (CJP). At this hearing the individual will be advised of their rights, asked to enter an initial plea on the charges and if they are currently being detained, they will be informed by the Judge if they are going to be released on bail or if the prosecution will be filling for a detention hearing. If the prosecution is filling for a detention hearing it means that they will be seeking to convince a Judge that the individual must be detained in jail without bail, pending trial. Regardless of the outcome, the individual will next be scheduled for a Pre-Indictment Conference (PIC). For more information on pre-indictment conferences in Mercer County, please click the link.
Is Jail Mandatory on a Felony Offense in NJ?
Typically, the degree of the felony offense, combined with the individual's prior criminal history and the seriousness of the allegations will dictate whether or not a Defendant receives a probationary sentence as opposed to a State Prison sentence. Most indictable offenses charged in and around Princeton University are third or fourth degree felonies. Provided the individual has no prior criminal history, they will obtain a presumption against incarceration. That means more likely than not the individual will not be sentenced to State Prison but that presumption does not apply to potential county jail sentences. For more information on indictable offenses in Mercer County, please click the link.
Need a Local Criminal Defense Lawyer Near Princeton University
Keith Oliver Criminal Law is a criminal defense firm, comprised of attorneys who have dedicated their entire careers to defending those accused of crimes. If you or a loved one has found yourself in this type of situation and would like to speak to one of our criminal defense attorneys today, then please contact us at 609-789-0779 or you can try contacting us online. A criminal conviction, let alone a jail term, will certainly derail an individual's future. Please do not make the mistake of taking a criminal offense to lightly. If you have any questions whatsoever, please do not hesitate to contact us.