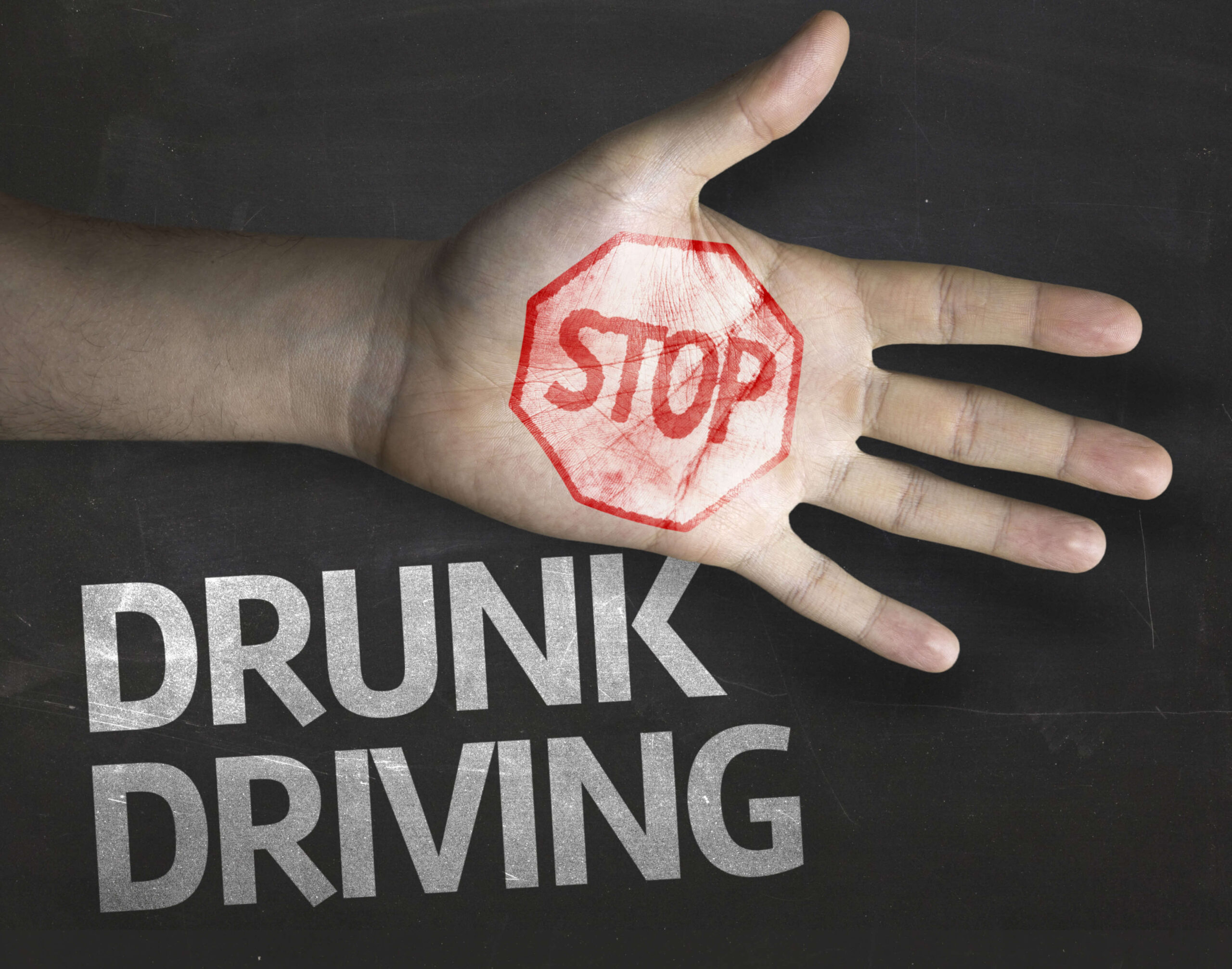 The New Jersey Division of Highway Traffic and Safety has announced that several towns throughout Somerset County and Hunterdon County have received grants in an effort to combat drunk driving on Super Bowl Sunday.
Law enforcement officials in New Jersey have made it very clear: anyone who is thinking of drinking and driving on Super Bowl Sunday better think twice. Numerous towns throughout Somerset and Hunterdon County have received grants from the Division of Highway Traffic and Safety, also known as (DHTS), so they can actively parole the streets in search of people driving under the influence. In addition to paroling the streets, the grant, which is designed to pay the overtime necessary to increase police presence, is also supposed to allow for DWI checkpoints as well. Law enforcement has in essence put Super Bowl Sunday in the category of other major drinking holidays like Thanksgiving Eve, Christmas Eve and New Years Eve.
According to nj.com, Bernards Township, Bound Brook, Branchburg Township, Bridgewater Township, Clinton Township, Flemington, Franklin Township, Green Brook Township, Hillsborough Township, Manville, Montgomery Township, North Plainfield, Peapack Gladstone, Readington Township, Warren Township and Watchung are all beneficiaries of grant money. The Wall Township Police Department stated it best it their press release when they announced that "When it comes to drinking and driving, law enforcement doesn't throw a yellow flag." In other words, officers will not being letting would be drunk drivers off with a simple warning.
Although New Jersey considers DWI offenses as traffic violations, you wouldn't know that by looking at the potential penalties for DUI. New Jersey takes driving while intoxicated allegations very seriously. In fact, plea bargaining is prohibited when it comes to driving under the influence offenses. If convicted of driving while intoxicated in New Jersey, a defendant would be facing high fines, a lengthy license suspension, community service, imposition of the ignition interlock device, intoxicated drivers resource center and jail time, even for a first time DUI offender. These are just a few of the reasons that if you have been charged with driving while intoxicated, we recommend that  you speak to an experienced DUI defense attorney as soon as possible.
I was arrested for DWI in Central New Jersey on the Super Bowl
An experienced DWI defense attorney can make a tremendous difference when it comes to defending DUI charges. At Keith Oliver Criminal Law, one of our attorneys has even sought out and obtained specialized DUI defense training in an effort to better defend our clients. Not only is he trained in administering the Alcotest Machine but he is also a certified instructor of the Standardized Field Sobriety Tests (SFS). If you would like to speak to one of our DUI defense attorneys serving Somerset and Hunterdon County today, then please contact our office directly at 908-533-1064 or leave us an email. One of our attorneys would be glad to go over the specific facts of your case and formulate a game plan that works best to suit your needs.
For more information on the Grant please checkout nj.com's article labeled Cops working OT in these towns Super Bowl Sunday to deter drunk driving.