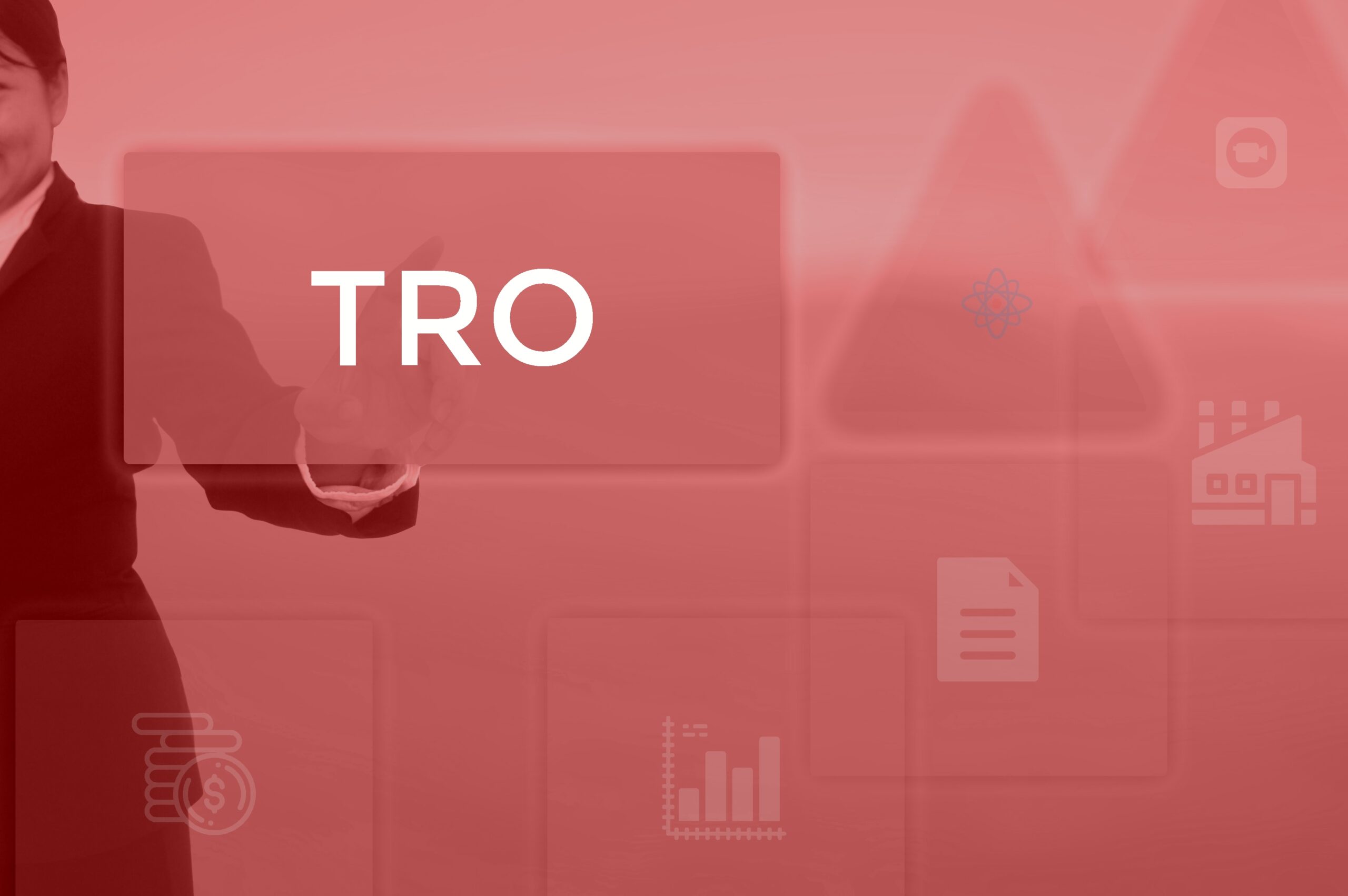 Temporary Restraining Order Dismissed After Trial in New Jersey
Our client was in the midst of an absolute nightmare, one that happens all to often, when first she contacted our office back in July. She was the victim of a rather brutal assault at the hands of her then boyfriend. To make matters worse, after assaulting her, he contacted the local police department and had her placed under arrest and charged with assaulting him. In addition, he also sought out and obtain a temporary restraining order against her as well. Therefore, our client not only had criminal simple assault charges pending against her but she also had a temporary restraining order.
Upon speaking to our client and reviewing the evidence that she had, it was immediately apparent that she was the true victim in this matter. As a result, we had her appear in the local municipal court and file a citizen complaint against him as well as appear in the Superior Court and obtain a temporary restraining order against him. Now both parties had cross criminal complaints and restraining orders against each other.  Do in large part to the fact that the court rules mandate that temporary restraining orders be heard on an expeditious basis, the first matter to heard was the final restraining order hearing.
What Does the Judge Consider During A Restraining Order Trial
In order for a temporary restraining order to become a final restraining order in New Jersey a formal hearing must take place. This hearing is in essence a mini trial. Each party will be called upon to present their case, provide whatever evidence (text messages, emails, photos) them deem necessary and call whatever witnesses they may need to prove their case. All parties that testify will be subject to cross-examination by the other party. Once the cases are presented, it will then be up to the Judge to determine the following: whether they have jurisdiction to hear the case (domestic relationship), whether or not the individual was a victim of an act of domestic violence (assault, harassment, terroristic threat, sexual assault) and whether or not a final order is necessary in order to protect the victim from future acts of domestic violence at the hands of the defendant.
After hearing all the evidence, which included a recording of the incident and the testimony of both parties, the judge concluded that our client was true victim in this matter and imposed a final restraining order against the ex-boyfriend and at the same time dismissed the temporary restraining order that was pending against her. The judge concluded that the ex-boyfriend had failed to even establish that an act of domestic violence (simple assault) was committed by our client. Geared with this court order we appeared in the local municipal court and convinced the municipal prosecutor to dismiss the criminal complaint as well for simple assault that was pending against our client. Since the criminal complaint was dismissed outright, the court granted our request for an expedited engagement as well. Therefore, at the end of the day our client was able to obtain an order of protection against her ex-boyfriend and have the frivolous complaints made against her dismissed outright.
Need Criminal Charges and Restraining Order Dismissed in NJ
Restraining Orders in New Jersey carry rather catastrophic consequences, including being placed in a national domestic violence registry. As such we strongly urge that anyone served with a temporary restraining order in New Jersey contact an attorney immediately to discuss their options. If you would like to speak to one of the criminal defense attorneys at Keith Oliver Criminal Law about your options then please contact our Middletown Office at 732.858.6959. We serve all of Monmouth County, including Freehold, Hazlet, Manalapan, Belmar, Wall Township, Ocean Township, Asbury Park and Marlboro. If you have any questions or concerns whatsoever, please do not hesitate to contact us. For more information on the devastating consequences of a final order of protection in New Jersey, please click the link.
J.C. v. A.T. & State v. A.T. (2019)