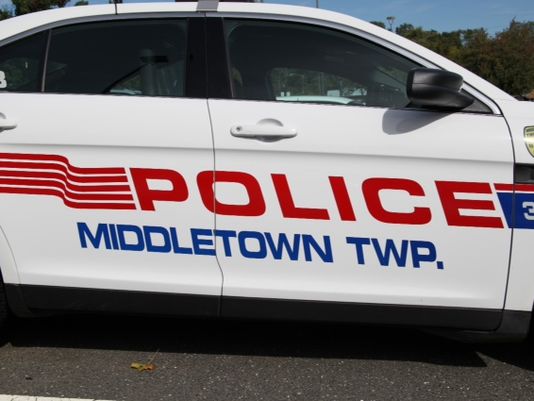 DUI Defense Attorneys in Monmouth County
Memorial Day is traditionally known as the kick off of Summer and for some reason the number of DUI charges tend to skyrocket this weekend. The New Jersey State Police and local police departments throughout Monmouth County are sending a message loud and clear this Memorial Day Weekend, they will not tolerate drunk driving and that they are dedicated to do anything within their power to deter would be drunk drivers. In addition to increasing the patrolling of busy roads like Route 35, Route 36, Interstate 195, Route 18 and the Garden State Parkway, they are also strategically using is what is known as DWI Road Blocks. If you or a loved one has been charged with Driving While Intoxicated in Monmouth County, it is essential that you speak to an experienced DUI defense attorney as soon as possible. If convicted, even for a first time offender, the potential penalties can be absolutely crippling. To make matters worse, when it comes to DUI offenses in New Jersey, plea bargaining is prohibited, which only increases the need of making sure that you seek proper representation. If you would like to contact one of the Monmouth County DWI defense attorneys at Keith Oliver Criminal Law, please feel free to contact our Middletown Office at 732.858.6959. One of our lawyers would be glad to go over the specifics of your case and formulate a game plan on how to defend the charges. As always, our initial consultations are free of costs, so if you have any questions whatsoever, please do not hesitate to contact us. We serve all of Monmouth County, including Middletown, Aberdeen, Hazlet, Wall Township, Ocean Township, Belmar, Asbury Park, Tinton Falls and Manasquan.
Charged with a DWI in Monmouth County, New Jersey
According to the Asbury Park Press, the New Jersey State Police have arrested and charged a twenty-three year old from Mountainside with among other things, driving while intoxicated following an incident in the express lane of the Garden State Parkway. Based on the reports, just before 5 a.m. on Saturday, the Defendant allegedly left the roadway and overturned his vehicle down an embankment near mile marker 112, in Middletown. The Defendant was taken to Riverview Medical Center in Red Bank to be treated for his injuries. He was arrested and formally charged with driving while intoxicated as well as several other ancillary motor vehicle summons. The Defendant is scheduled to appear in the Middletown Municipal Court to answer for the charges. If convicted, the Defendant faces the following penalties:
First Offense BAC Less Than .10%:

3 Month Loss of License
30 Days in Jail

First Offense BAC Greater Than .10%

7 to 12 Month Loss of License
30 Days in Jail

Second Offense:

2 Year Loss of License
90 Days in Jail

Third Offense:

10 Year Loss of License
180 Days in Jail
DWI Defense Lawyers at the Jersey Shore
Keith Oliver Criminal Law is a Monmouth County based criminal and DUI defense firm that appears in courts throughout the County on a regular basis. If you or a loved one has been charged with driving under the influence, assault by auto, leaving the scene of an accident, refusal to submit a breath sample or any other offense of that matter in Monmouth County, we can help. If you would like to set up a free initial consultation today, then please contact our office at 732.858.6959 or try contacting us online.
Additional DWI Resources:
For more information on this incident, please click the article labeled Two charged with drunken driving in separate Garden State Parkway crashes.