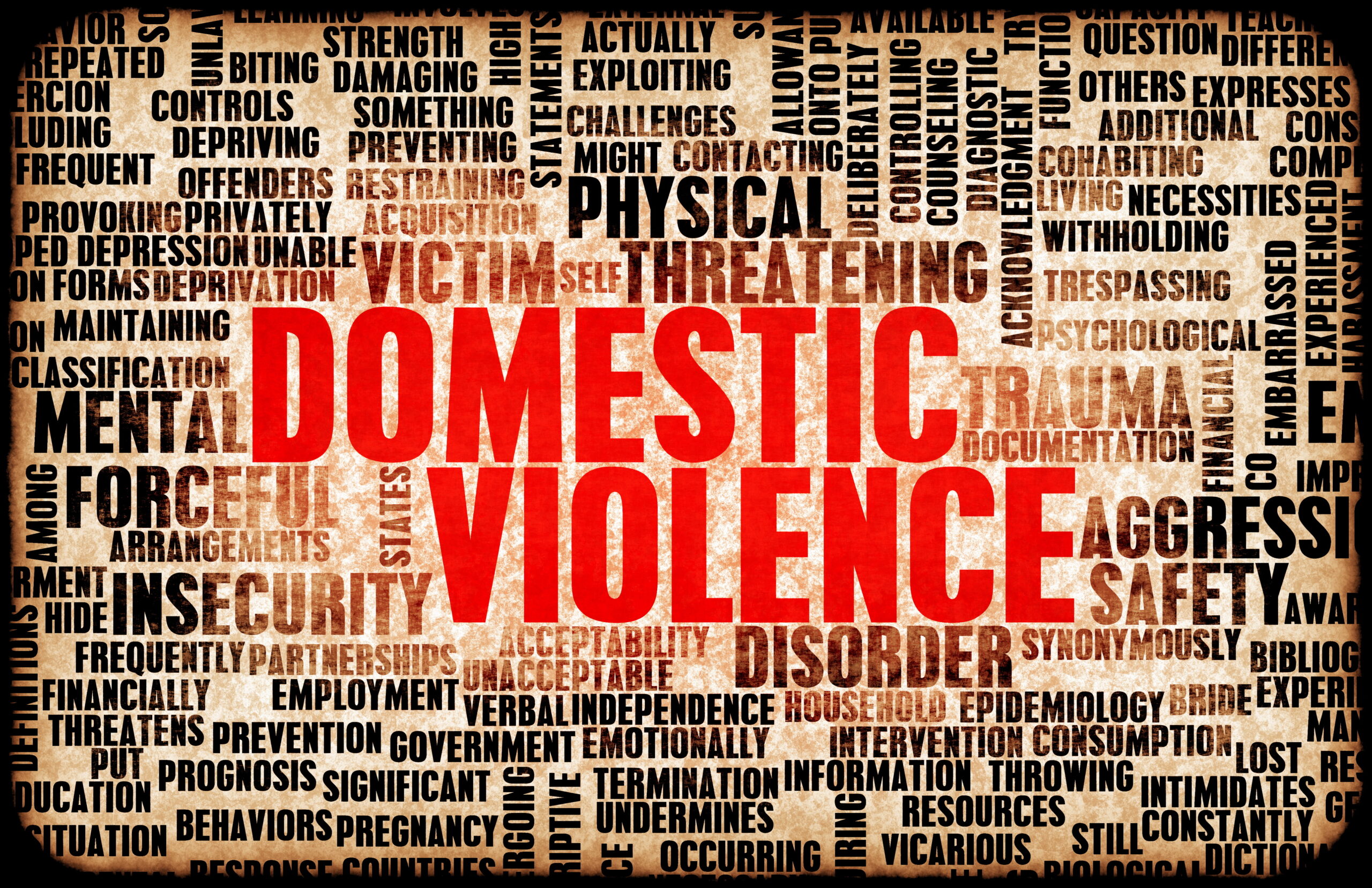 Charged with a Crime of Domestic Violence in Monmouth County?
One of the most common questions we hear from clients who are facing a crime that is classified as an act of domestic violence or served with a temporary restraining order is can the police take my weapon(s)? In short, the answer is yes but before we get into greater detail, it is first important to cover who is could be subject to a domestic violence weapons seizure. To be classified as an crime of domestic violence and thus potentially subjected to a weapons seizure, the victim must be an individual who is presently or was formerly a household member of the Defendant; and/or they must have a child in common or is expecting to have a child in common with the Defendant; and/or they currently or was previously in a dating relationship with the Defendant. Some of the most common crimes of domestic violence that we see in Monmouth County which lead to a seizure of weapon(s) include: homicide, assault, stalking, terroristic threats, criminal restraint, false imprisonment, sexual assault, criminal sexual contact, lewdness, criminal mischief, harassment, burglary and criminal trespass. If you have unfortunately found yourself in this type of situation, please do not hesitate to contact our office at 732.858.6959 to discuss your options. For more information on weapons seizures in the domestic violence context, please see below.
Can the Police Seize Firearms Following Domestic Violence Arrest in Monmouth County?
Yes, in fact it is basically standard procedure in New Jersey. Pursuant to NJSA 2C:25-21, if law enforcement has probable cause to believe that an individual committed a crime of domestic violence they shall first inquire whether the individual owns any weapons and if they do, they shall seize any weapons that they reasonably believe could expose the victim to serious bodily injury. In addition to any weapons, law enforcement shall also seize the individual's firearms identification card as well. Once the weapons are seized and removed from the individual's possession, law enforcement shall create an itemized list turn over all of  the weapons to the county prosecutor's office. The county prosecutor's office then has forty-five (45) to file a formal seizure motion with the court. If a motion is filed, a formal hearing will take place and it will be up to the Judge to determine whether the weapons should be returned.
What Happens During a Weapons Forfeiture Hearing?
If after the hearing the Judge makes a finding that the Defendant is not subject to any of the disabilities set forth in N.J.S.2C:58-3c and determines that the Domestic Violence Complaint was dismissed at the request of the complainant (victim); or the prosecutor concludes that there is insufficient probable cause to indict; or if the Defendant is found not guilty of the charges; or if the Judge determines that the domestic violence situation no longer exists, the weapons and accompanying firearms id card shall be returned.
It is important to note here, that although this hearing typically occurs after the criminal charges are resolved, if the weapon(s) are considered evidence of the crime, the weapons shall remain seized.
What if the Judge Forfeits the Weapons?
If the Judge does grant the prosecution's motion and the weapons are forfeited, the Defendant will have up to 60 days if they choose to transfer and/or sell the weapons to an appropriate person.
Domestic Violence Lawyers in Monmouth County
At Keith Oliver Criminal Law. we fully comprehend the stress and anxiety that most feel when they are charged with a crime that is classified as an act of domestic violence. If you have unfortunately found yourself in this type of situation and would like to speak to one of our Monmouth County criminal defense attorneys about your options and the collateral consequences, including the seizure of weapons of being charged with a crime of domestic violence, then please call our office at 732-858-6959 or you can try contacting us online.  We serve all of Monmouth County, including towns like Freehold, Aberdeen, Matawan, Ocean Township, Asbury Park, Manalapan, Keyport, Union Beach, Middletown, Holmdel and Tinton Falls.
Helpful Related Resources: