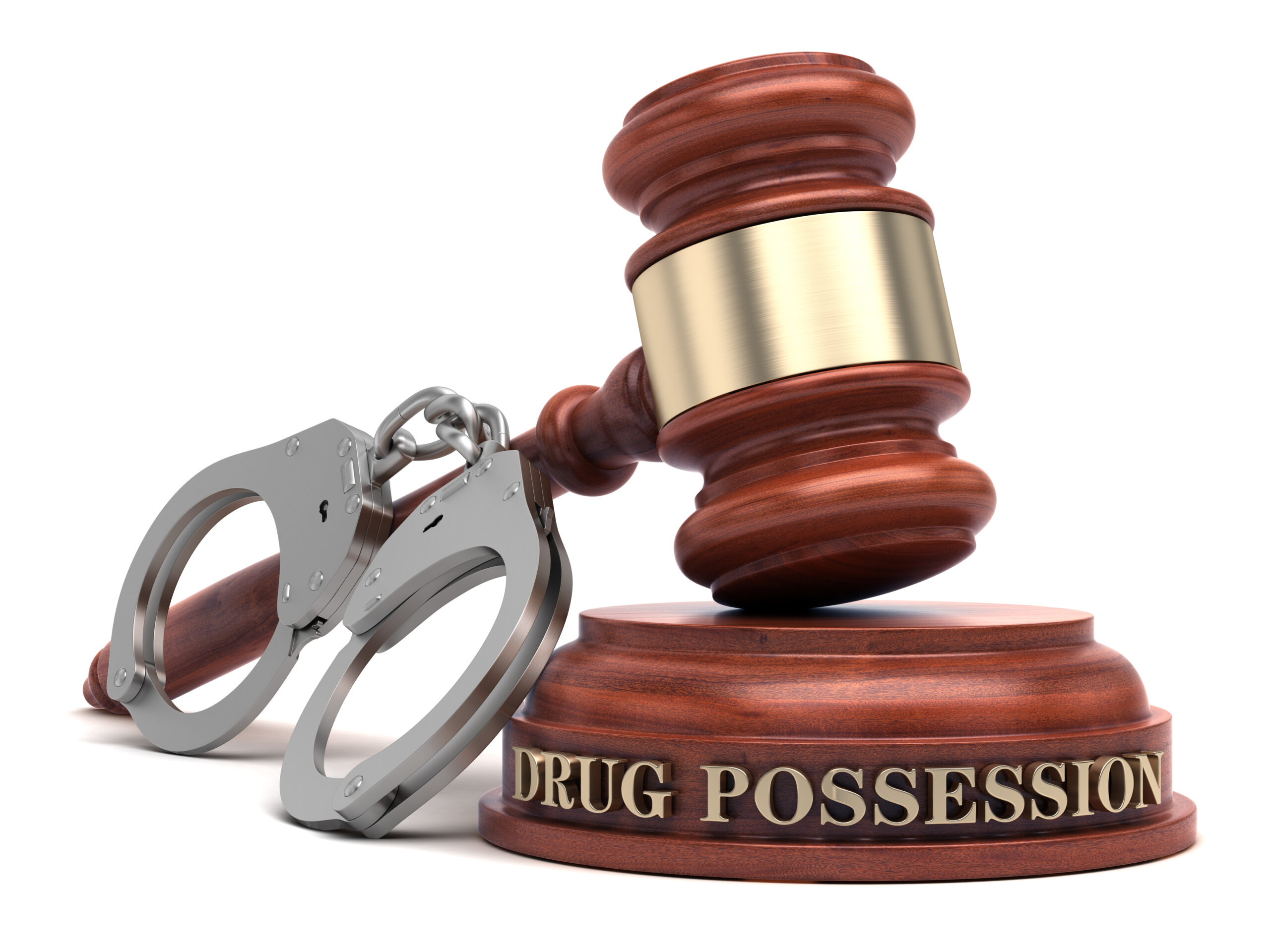 An experienced criminal defense attorney at Keith Oliver Criminal Law was able to secure an outright dismissal for one of their client's this week. The client was charged with possession of marijuana under 50 grams, in violation of NJSA 2C:35-10a(4), possession of drug paraphernalia in violation of NJSA 2C:36-2 as well as several traffic violations, including possession of CDS in a motor vehicle. The charges stemmed from a routine motor vehicle stop in West Windsor Township. Upon approaching the vehicle, the officer began questioning our client and the passenger about their whereabouts and what they were doing in the area, since they both resided in Connecticut. 
Marijuana Defense Lawyers in Mercer County, New Jersey
Based on what the officers claimed was "inconsistencies" in their stories and obvious "nervousness", a search of the motor vehicle was conducted. Located during the search was several grams of raw marijuana, various drug paraphernalia items and various eatables infused with marijuana. Our client was charged and released upon a summons to appear in the West Windsor Municipal Court. Since the passenger was a juvenile, he was released upon a complaint as well but his case was sent to the Family Division of the Mercer County Superior Court for disposition. For more information on Juvenile Offenses and how they are litigated, please click the link.
After reviewing the discovery and discussing the case at great length with our client, we devised a game plan on how to defend the charges. We were able to obtain what is known as a Holup Order for the pertinent discovery that was still outstanding. Upon the State's failure to provide the pertinent discovery within the time frame allotted pursuant to the order, our office made a motion to dismiss the charges outright, which the Judge reluctantly agreed to. As a result, our client was able to walkaway from the charges without a conviction and since the charges were outright dismissed, we were able to file for an expedited expungement of the underlying arrest. This was a tremendous outcome for our client as he was able to avoid the following potential penalties:
Possession of Marijuana & Possession of Drug Paraphernalia:
Six Months in Jail
A $1,000 Fine
A $500 DEDR Assessment
A $50 Lab Assessment
A $30 LEO Assessment
A $50 VCCO Assessment
A $75 SNSF
6 Month Loss of License
Probation
Community Service
In addition, the CDS in a motor vehicle charge requires a mandatory two year loss of driving privileges.
West Windsor NJ Marijuana Possession Attorney
Have you been charged with a drug offense in West Windsor Township, NJ? If so, we strongly recommend that you contact an experienced criminal defense attorney as soon as possible. As you can see from above, contrary to what most people believe, possession of marijuana under 50 grams is a very serious charge and if not handled properly could have rather drastic consequences. If you would like to speak to one of the criminal defense attorneys at Keith Oliver Criminal Law, then please contact our Hamilton office at 609-789-0779 or you can try contacting us online. As always, our initial consultations are free of costs, so if you have any questions, please do not hesitate to contact us.
State v. M.L. (2018)
Here is what our client had to say about his experience with our office:
Keith is truly a magican, and a great person who cares about you. He was able to get my marijuana possesion charges dropped right away at court despite the low odds of that happening.

I was facing a marijuana possession charge , a driving in the left lane too long charge, and obstructed view charge by an air freshener. I was facing up to 6 months In jail(according to new jersey law)

I contacted him the day after it happened and he was able to calm me and my mom down (who was severely freaking out)

He truly goes above and beyond with his services. The difference between him and most lawyers is that he genially cares about you, and actually loves what he does.

When I went to court, he was able to talk to the prosecutor to take my side. (You know the prosecutor, the guy who is supposed to put you in jail who represents the state.)

As if it were magic, he talks to me and told me the charges are dismissed, and that they will be expunged off of my record.

If I didn't hire him, I would still be facing these charges which would cost double of what I payed for . Truly the best lawyer I have ever met.

Thank you so much Keith!