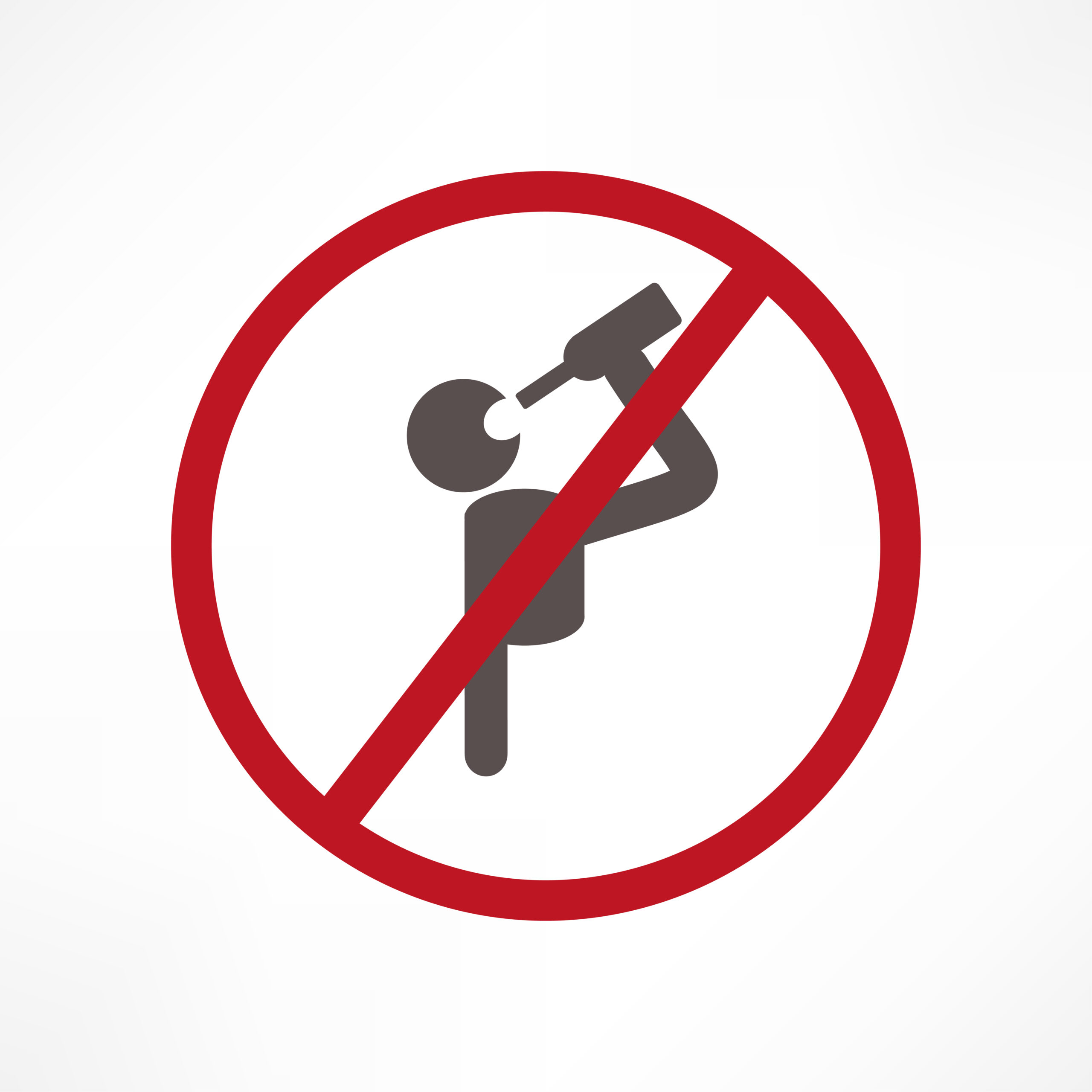 Sandy Hook Becomes Last Beach to Ban Alcohol in NJ
According to nj.com, Sandy Hook, which is one New Jersey's only free beaches, has officially decided to ban the consumption of alcohol on their beach. They are the last free beach in New Jersey to ban the consumption of alcohol. With that being said, this prohibition would not apply to weddings and other events which obtain the proper permits. The decision to prohibit the consumption of alcohol came to fruition after it became apparent to local Ranger's, who job is to police the beaches, that Sandy Hook had become known as a party beach over the years. According to National Park Services, between 2016 and 2018 there were more than 300 alcohol fueled incidents on Sandy Hook. Those incidents include car accidents, fights, general disturbances as well as underage drinking. Jen Nersesian, the Superintendent of Gateway National Recreation Area stated that "alcohol consumption in combination with summer heat and water-based activities can present a deadly situation for visitors.". She went on to state that "the safety of our visitors is our number one priority, and we feel this change will help promote this."
It is obvious that Sandy Hook is making a strong push to try and make their beach not only safer but more enjoyable for families. According to nj.com, Daphne Yun, a spokeswomen for the Ranger's, has indicated that the focus of this summer will be to educate those on the ban and that fines will be issued to repeated offenders. The fines start out at $50 but can escalate to $100 for repeat offenders. Based on the typical fines seen at other beaches throughout Monmouth County for consumption of alcohol, it appears that Sandy Hook is easing into the prohibition of alcohol and being cognizant that some beach goers might not be aware of the recent prohibition. For more information on this ban, please checkout nj.com's article labeled Drinking banned at Sandy Hook as last public N.J. beach that allowed booze goes dry.
Charged with a Crime at Sandy Hook?
Since Sandy Hook is considered Federal property, anyone charged with a criminal offense will be prosecuted in Federal Court, which typically occurs at the Federal Courthouse in Newark. If you or a loved one has been charged with a criminal offense at Sandy Hook like underage drinking, possession of marijuana, assault, driving while intoxicated, lewdness or any other offenses for that matter we strongly urge that you speak to a criminal defense attorney who has experience dealing with Federal cases. If you would like to speak to one of the criminal defense attorneys at Keith Oliver Criminal Law about your options, please do not hesitate to contact our office in Middletown, which is about a ten minute drive from Gunnison Beach. As always, our initial consultations are free of costs, so if you have any questions whatsoever, please do not hesitate to contact us at 732.858.6959 or you can try contacting us online.