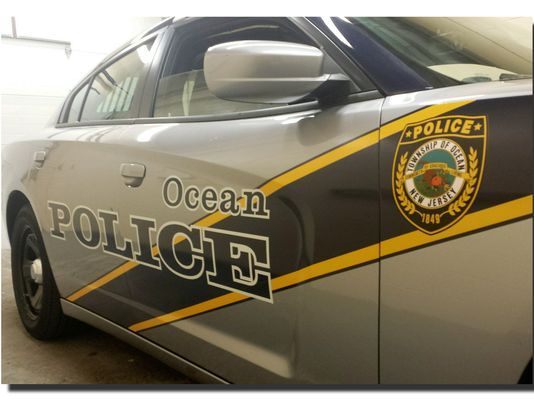 A motor vehicle stop in Ocean Township, New Jersey leads to the arrest of a Carteret resident. The Defendant was originally pulled over several unknown traffic violations. At some point in time a search was conducted and it was discovered that the Defendant was in possession of marijuana. However, it did not end there. Once the Defendant was placed under arrest and handcuffed, it was determined that he was in the possession of a kitchen knife as well. According to the reports the knife was located in the pants of the Defendant.
As a result of their findings the Defendant was formally charged with one count of unlawful possession of a weapon, one count of possession of marijuana under 50 grams, one count of possession of drug paraphernalia and several ancillary motor vehicle violations, one being possession of a controlled dangerous substance while in a motor vehicle. The Defendant was charged on a summons as opposed to a warrant. Therefore, he did not have to go through a potential Detention Hearing under the new bail reforms and was able to be released on his own recognizance. The unlawful possession of a weapon is a third degree felony offense in New Jersey. So, if convicted of this charge alone, the Defendant will be facing up to five years in a State Prison and a fine up to $15,000. For more information on what will be considered a weapon in New Jersey please click the link.
Marijuana Lawyer in Ocean Township NJ
Whether you have been charged with possession of marijuana, possession of heroin, aggravated assault, stalking, burglary or any other offense for that matter in Monmouth County, the attorneys at Keith Oliver Criminal Law can help. Our office has been defending clients accused of crimes in courts throughout Monmouth County, including towns like Ocean, Asbury Park, Long Branch, Holmdel, Middletown, Hazlet, Freehold, Tinton Falls, Eatontown and Howell. For a free initial consultation then please contact us at 732.858.6959. Our office is located at 18 Kings Highway in Middletown, directly across the street from the municipal court.