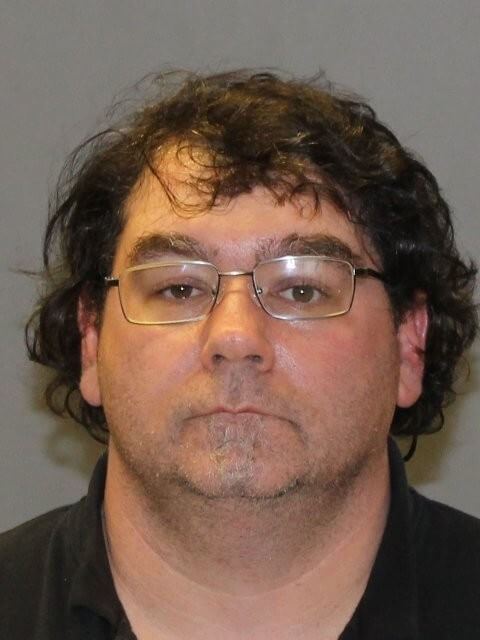 Hampton Man Charged with 3 Counts of Sexual Assault
What appears to be a  lengthy investigation by the Hunterdon County Prosecutor's Office ends with a Hampton Township man being arrested on sexual assault and endangering the welfare of a child allegations.
At this point in time very little information has been released but according to Hunterdon County Prosecutor Anthony P. Kearns, III, it appears that the alleged sexual assaults occurred back in 2009. The victim in the case was under the age of thirteen at the time of the allegations and it appears that there may be more than one victim. The investigation was led by the Hunterdon County Prosecutor's Office Special Victims Unit and they were assisted by the New Jersey State Police Washington Barracks. According to nj.com, the investigation is still ongoing and additional charges may be filed as well. The Defendant was taken to the Somerset County Jail where he will most likely be facing what is known as a Detention Hearing. During the Detention Hearing the Hunterdon County Prosecutor's Office will be seeking to convince a Judge that the Defendant must be detained in the county jail, without bail, pending trail. For this to occur, they must establish by clear and convincing evidence that the Defendant is a danger to society, a risk to obstruct the prosecution of his case or a flight risk. If the prosecution is successful the Defendant will remain in the county jail without bail pending trial. For more information on Detention Hearings please feel free to contact our office at 908-533-1064.
Sexual Assault Charges in New Jersey
Sexual assault is a very serious felony offense in New Jersey. It is basically New Jersey's version of rape. It is a very complex offenses that encompasses a lot of various different factual scenarios. If convicted, a Defendant would be facing up to ten years in prison, forced to register under Megan's Law for life and be placed on Parole Supervision for Life. These are just a few of the reasons that we strongly recommend that if you or a loved one has been arrested and charged with sexual assault in Hunterdon County that you speak to an experienced criminal defense attorney as soon as possible.
Hunterdon County NJ Sexual Assault Defense Attorneys
As one would imagine, sex offenses, especially sexual assault tends to be prosecuted to the fullest extent of the law. These offenses not only carry the potential of a life changing jail sentence but they also carry rather serious collateral consequences as well, including Megan's Law Register and Parole Supervision for Life. If you have been accused of a sex offense in Hunterdon County, in towns like Clinton, Flemington, Raritan, Union Township, Readington and Hampton, the Keith Oliver Criminal Law can help. If you would like to speak to one of our criminal defense attorneys today then please contact us at 908-533-1064 or leave us an email.
For more information on this incident, please checkout nj.com's article labeled, Hunterdon man charged for allegedly sexually assaulting children.