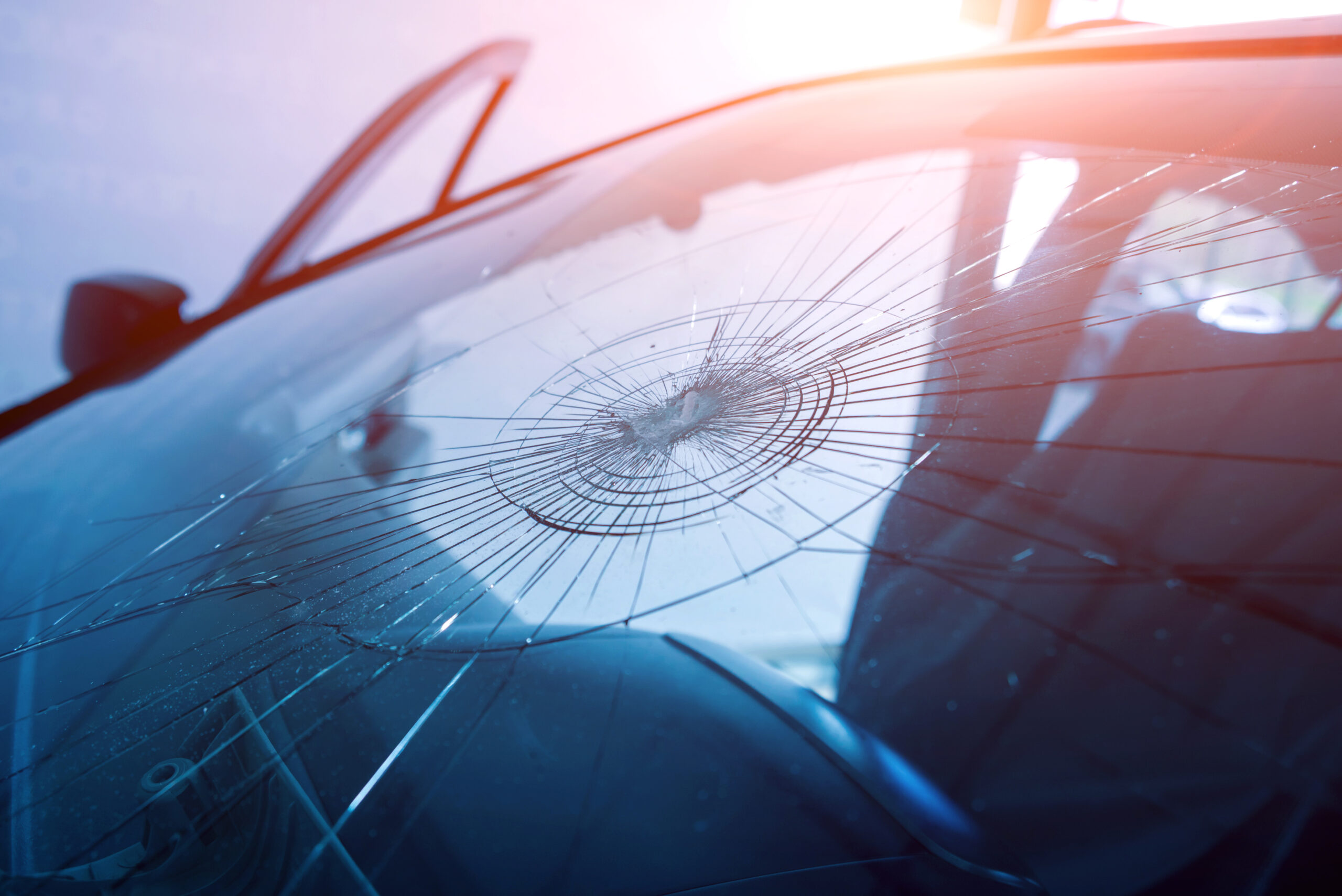 Criminal Mischief Charges Filed in Howell Township New Jersey
According to nj.com, the Howell Township Police Department was finally able to identify and formally charge an individual for their involvement in a road rage incident that topped headlines in New Jersey last week. Based on the reports that have been released, a township resident contacted local detectives today and orchestrated his surrender following the publicity the incident was grabbing. The defendant, an eighteen year old male was formally charged with one count of criminal mischief and released upon a summons to appear in court.
The charges stem from an incident where in which the defendant is alleged to have engaged in a profanity-laced road rage incident with a school bus driver that ended with him shattering the buses driver side window. It is unclear what started the altercation but it appears that it began after the school bus pulled onto Ramtown-Greenville Road from Moses Milch Drive, which caused the driver of another vehicle, which was traveling in the opposite direction, to jam on its brakes. It was immediately thereafter that the defendant, who was a passenger in that vehicle, exits and approaches the bus driver and begins his profanity laced altercation that ended with the shattering of the window.
Need a Criminal Mischief Lawyer in Howell Township?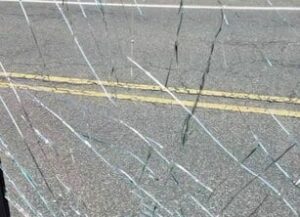 Criminal mischief is one of those hybrid offenses in New Jersey. In other words, the offense can either be considered a disorderly persons offense (misdemeanor) or a indictable offense (felony). The degree of a criminal mischief charge will be directly related to the dollar amount of the damage and/or destroyed item. Here is quick breakdown of the different degrees:
Disorderly Persons Offense: Item was valued at less than $500;
Fourth Degree Felony: Item was valued at greater then $500 but less than $2000;
Third Degree Felony: Item was valued at greater then $2000
All criminal mischief charges that are considered disorderly persons offenses will be litigated in the local municipal court in the municipality where the incident happened. Conversely, all criminal mischief charges that are considered indictable offenses (felony) must be transferred to the Monmouth County Superior Court, which is located in Freehold for disposition. That is regardless where the incident happened provided it was within Monmouth County. For more information on criminal mischief charges in Monmouth County, please click the link.
Criminal Mischief Defense Attorneys in Howell NJ
Keith Oliver Criminal Law is a Monmouth County based criminal defense firm that is comprised of attorneys who have dedicated their careers to defending those accused of crimes. We serve all of Monmouth County, including towns like Howell, Manalapan, Marlboro, Tinton Falls, West Long Branch, Belmar, Manasquan and Middletown. If you or a loved one has unfortunately been charged with a criminal offense like criminal mischief, disorderly conduct, harassment, simple assault, burglary, trespassing, theft or any other offense for that matter in Monmouth County, we can help. If you would like to speak to one of our Monmouth County criminal defense attorneys today about your options, please feel free to contact us directly at 732.858.6959.