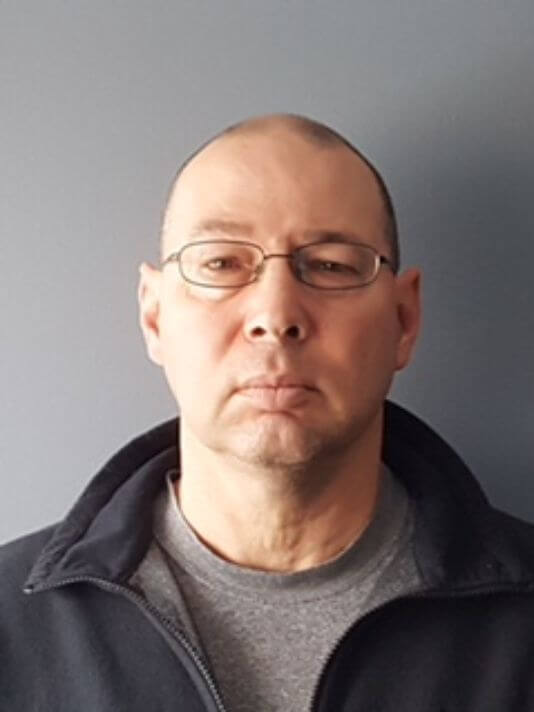 Hillsborough Athletic Director Charged with Theft
The Somerset County Prosecutor's Office has announced that a local high school athletic director has been taken into custody following allegations that he had misappropriated $10,000 in reimbursement checks.
According to the information that has been released at this point in time, the Hillsborough Athletic Director is alleged to have stolen more than $10,000 from ticket sales from various different sporting events. The theft is believed to be part of a continuing course of conduct by the director that stretches over four years. Apparently the Hillsborough Police Department received an anonymous tip about the athletic director's actions and they in-turn notified the Somerset County Prosecutor's Office. The tip lead to more than a three month long investigation. During that investigation it was determined that the athletic director was taking the ticket sale reimbursement checks from the New Jersey State Interscholastic Athletic Association and depositing them into the athletic department's bank account in an effort to off set the cash ticket sales in which he was pocketing.
Based on the results of their investigation, the athletic director was formally charged with one count of theft in the third degree. If convicted, the Defendant could be facing up to five years in a State Prison. He remains on administrative leave, which he was initial placed on back in December when the allegations initially came to light. The Somerset County Prosecutor's Office may seek charge the athletic director with an additional count of official misconduct, in violation of NJSA 2C:30-2, since the criminal activity was committed during the course of his public employment. This is a second degree felony offense, which could subject him to up to ten years in a State Prison.
Official Misconduct Charges in New Jersey
NJSA 2C:30-2 is the governing statute in New Jersey for official misconduct. This offense in essence seeks to prosecute those accused of using their position as a public servant to obtain some form of a benefit. The statute states in pertinent part:
A public servant is guilty of official misconduct when, with purpose to obtain a benefit for himself or another or to injure or to deprive another of a benefit:
a. He commits an act relating to his office but constituting an unauthorized exercise of his official functions, knowing that such act is unauthorized or he is committing such act in an unauthorized manner; or
b. He knowingly refrains from performing a duty which is imposed upon him by law or is clearly inherent in the nature of his office.
If the value of the benefit obtained or which another was deprived of, has a value of less than $200, the Defendant will be charged with a third degree felony offense. Anything in excess of $200 will be considered a second degree felony offense.
Official Misconduct Lawyers in Somerville NJ
Keith Oliver Criminal Law is a New Jersey based criminal defense firm that represents those accused of serious felony offenses in towns throughout Somerset and Hunterdon County. We have been appearing in courts, in towns like Clinton, Flemington, Raritan, Readington, Bridgewater, Bound Brook, Hillsborough, Green Brook, Watchung and Franklin for just under a decade now. For more information on official misconduct charges in New Jersey, including the potential penalties if convicted, please contact our Bridgewater Office at 908-533-1064. Our initial consultations are always free of costs, so if you have any questions whatsoever, please do not hesitate to contact us.
For more information on this incident, please checkout nj.com's article labeled High school athletic director accused of swiping $10K in ticket sales cash.