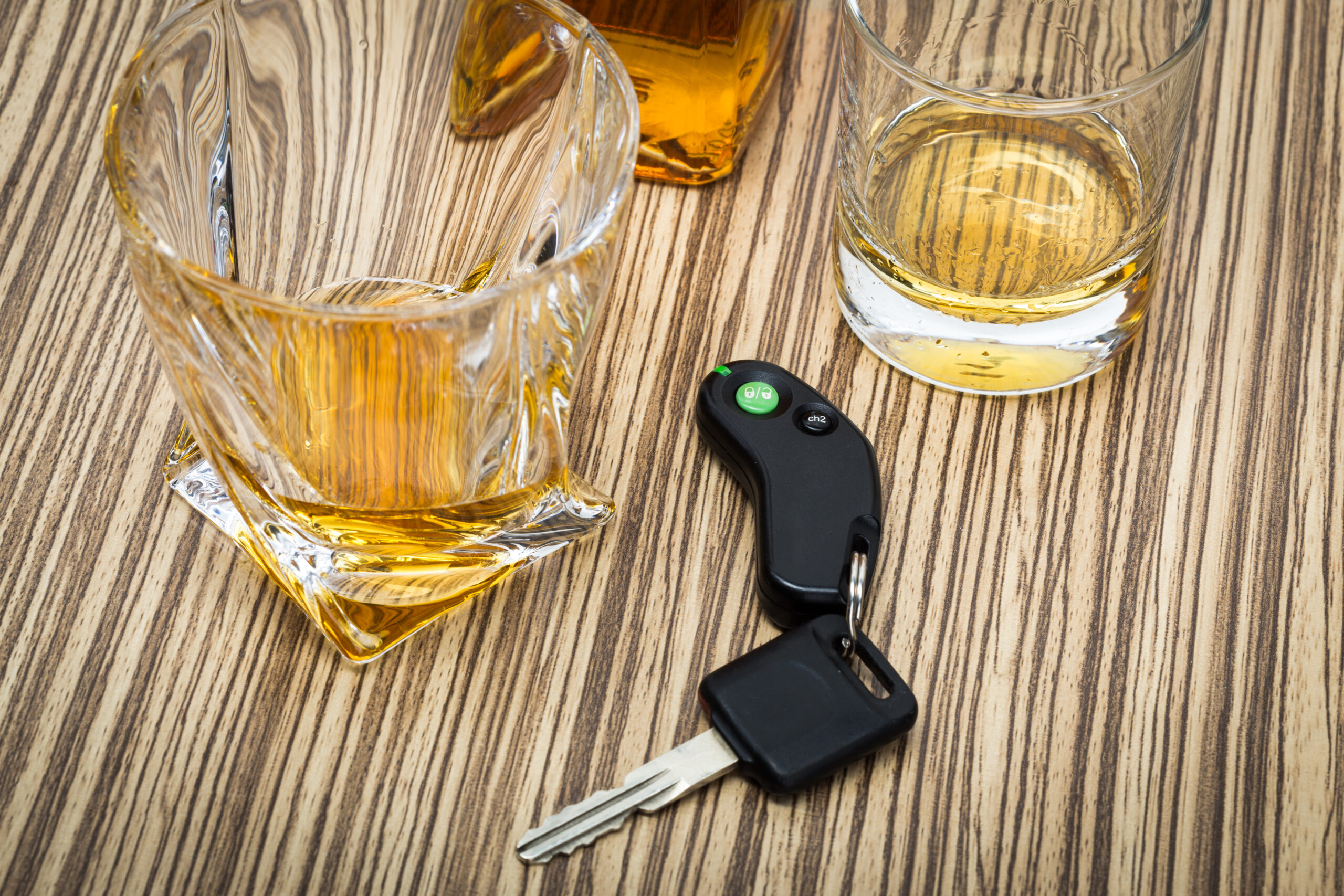 Keith Oliver Criminal Law is happy to announce that they were able to secure another dismissal of driving while intoxicated (DWI) charges for one of their client's, this time in Hamilton Township. Our client was arrested and charged with a slue of criminal and traffic offenses following an incident in Hamilton Township. The slue of charges included DWI, possession of heroin, possession of a hypodermic needle, possession of drug paraphernalia and driving while suspended. Once our office was retained, we sent a request for discovery from the New Jersey State Police.
Dismissal of DUI Charges in Hamilton Municipal Court
Once we were able to obtain the initial packet of discovery, which include the police reports, MVR's as well as the evidence receipts, it became apparent that the State was going to have a difficult time sustaining their burden of proof. Unlike a typical DWI arrest, our client was not pulled over in the traditional sense but was approached by the trooper under what he asserted was the community care-taking doctrine. In essence, under this doctrine, law enforcement is allowed to "check" on an individual if they feel that they are doing so because the individual might be in need of help. In our case, as the trooper approached the vehicle, which was otherwise lawfully parked at the Scenic Overlook, he observed, in "pain view", our client injecting a controlled dangerous substance. That controlled dangerous substance was later determined to be heroin. As a result of his observations, our client was removed from the vehicle, searched, questioned and placed under arrest. A subsequent search of his vehicle was also conducted which uncovered additional heroin as well as hyperemic needles. He was eventually taken back to the New Jersey State Troopers barracks so that he could submit a breath sample to the Alcotest Machine, which determined he was not under the influence of alcohol.
Ways to Defend a DWI in Hamilton Township
Some of the significant proof issues included the lawfulness of the initial approach by the officer, the fact that the trooper never requested that our client submit to the Standardized Field Sobriety Tests (SFST) nor did he request that our client submit a urine or blood sample, which would be required to establish that he was under the influence of a controlled dangerous substance. In addition, even if the State was able to prove that our client was under the influence of a controlled dangerous substance, they would not be able to prove that he operated the vehicle while under the influence.
After numerous appearance in the Hamilton Municipal Court and various discussion involving the significant proof issues, the State agreed to dismiss the driving while intoxicated charge. For more information on the potential penalties he was facing for a first offense DWI conviction in New Jersey, please click the link.
DWI Defense Attorneys Near Hamilton NJ
If you have been arrested and charged with driving while intoxicated, possession of marijuana, simple assault, aggravated assault or any other offense for that matter in Hamilton, the Keith Oliver Criminal Law can help. Our office is located in Hamilton Township and is about a mile away from the courthouse. If you would like to setup a free initial consultation today, then please contact our office at 609-789-0779 or you can try contacting us online. As always our initial consultations are free of costs. So, if you have any questions whatsoever, please do not hesitate to contact us.
State v. C.M. (2018)