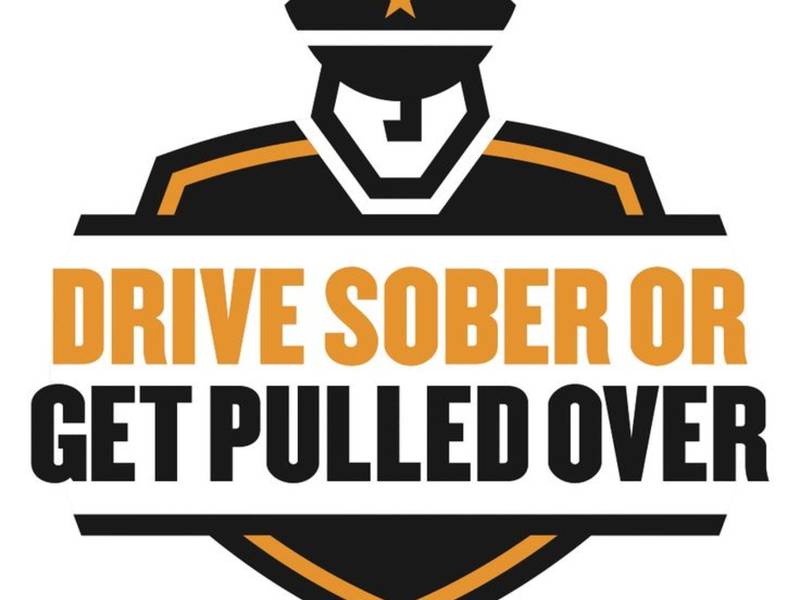 In an effort to deter and hopefully prevent would be drunk drivers this holiday season, New Jersey has announced that they received more than $775,000 in grants to help better patrol the streets. The main goal behind the grants is to offset the overtime costs needed to increase the police presence throughout each of the municipalities. In all, more than 160 municipalities in 21 different counties obtained grant money this holiday season in order to participate in what has been labeled as "Drive Sober or Get Pulled Over" campaign.  A similar program was run last holiday season but with only 128 municipalities participating and the numbers were staggering. In total, 1,416 individuals were arrested and charged with driving while intoxicated (alcohol) or driving under the influence (drugs). Another 5,128 were charged with speeding and 2,916 were charged with failing to wear a seatbelt.
Arrested For DWI in Mercer County New Jersey
New Jersey as a whole has always made it well known that they take driving while intoxicated offenses very seriously and this is just another example of it. According to the reports, the following towns in Mercer County have obtained the necessary funding to participate in the "Drive Sober or Get Pulled Over" campaign:
New Jersey State Park Police
It is important to note here that this campaign does not include potential DWI checkpoints, which is something that we can expect to be occurring in several municipalities as well this holiday season. Anyone arrested and charged with driving while intoxicated in Mercer County will be forced to litigate those charges in the local municipal court where the incident happened. That is the case even they were arrested by the New Jersey State Police.
Even for a first time offender in New Jersey, an individual convicted of DWI/DUI will be facing a lengthy license suspension, high fines, insurance surcharges, imposition of the ignition interlock device, intoxicated drivers resource center, community service and jail time. For more information on first offense DWI charges in Mercer County, including potential defenses, please click the link.
Challenge a DWI Charge in Hamilton Township NJ
At Keith Oliver Criminal Law, we fully understand what a conviction for DWI can do to someone's life. As such, our office has sought out and obtained specialized DWI defense training, which includes not only being a certified administrator of the Alcotest machine as well as a certified instructor of the Standardized Field Sobriety Tests. These are typically the two key pieces of evidence used in any DWI trial in New Jersey. If have unfortunately found yourself being arrested this holiday season and charged with DWI, refusal to submit a breath test, assault by auto, eluding or any other offense for that matter in Mercer County, our office can help. To set up a free initial consultation today, please call our Hamilton office at 609-789-0779. We serve all of Mercer County, including towns like Trenton, Lawrenceville, Princeton, Hopewell, West Windsor and Robbinsville. This is a very serious charge and one that should not be taken lightly, if you have any questions whatsoever, please do not hesitate to contact us.