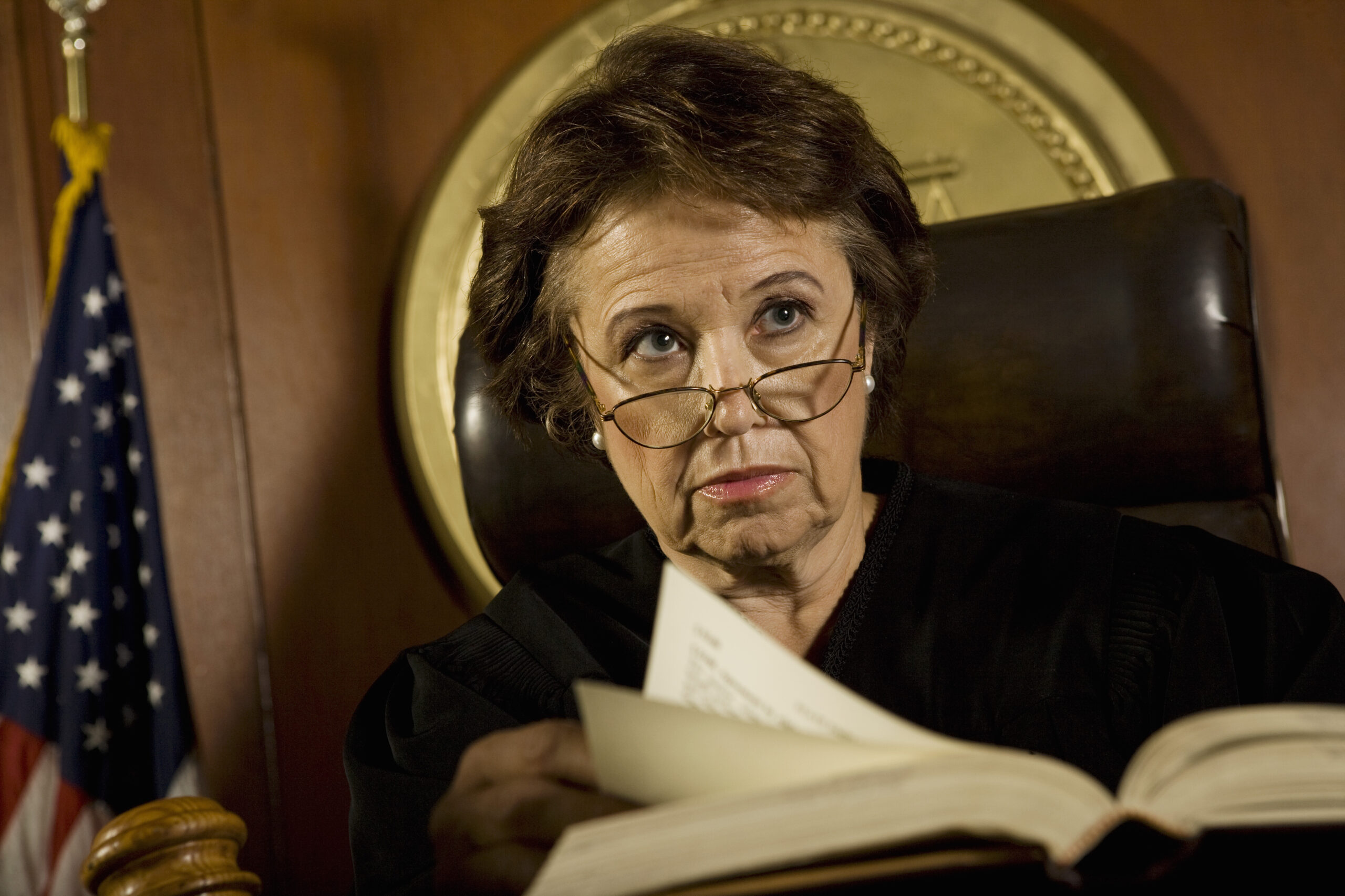 The Lawrenceville Police Department has formally charged two juveniles with among other things, bias intimidation following an incident that occurred last Saturday during a football game. According to the reports, the investigation began when detectives learned through social media posts that two high school students allegedly urinated on four African American female eighth graders. To make matters worse, the two juveniles are alleged to have used racial slurs during the incident as well.
Facing Bias Intimidation Charges in Lawrence NJ
The two juveniles, who's identities are being withheld due to their age, were arrested late Saturday night and charged with four counts of bias intimidation, four counts of harassment each. One of the juveniles is also facing two counts of lewdness. At this point in time, detectives from Lawrenceville and the Mercer County Prosecutor's Office have indicated that the investigation is still ongoing and that additional charges could be forthcoming in the near future. They have been reaching out to the public for assistance as they believe some may have witnessed the events.
Bias intimidation is a very serious charge in New Jersey and one that tends to be prosecuted to the fullest extent of the law. This offense is always in addition to other charges. In other words, this offense occurs as a result of committing another offense. Furthermore, the degree of this crime is dictated by the underlying offense that gives rise to the charge. It will always be one degree higher in terms of grading than whatever the underlying offense is. So in the case above, the most serious charge pending against one of the juveniles currently is lewdness, which is a considered a disorderly persons offense. Therefore, the degree of the bias intimidation charge for that juvenile is a fourth degree indictable offense.
Do to their age, the juvenile charges will be transferred from the Lawrenceville Municipal Court to the Mercer County Superior Court, Family Division for disposition. With that being said, do the very serious nature of the allegations and the juveniles age, there is the possibility that the Mercer County Prosecutor's Office could seek to waive the juveniles up and prosecute them as adults. For more information on juvenile charges in Mercer County, please click the link.
Juvenile Criminal Defense Lawyers in Lawrenceville NJ
Being charged with a criminal offense can be extremely stressful. That stress is only further exacerbated when its one's child being charged. If you or a loved one has been charged with a criminal offense and are scheduled to appear in Juvenile Court in Mercer County, the Keith Oliver Criminal Law can help. We serve all of Mercer County, including towns like West Windsor, Hamilton, Robbinsville, Trenton, Princeton and Ewing. To set up a free initial consultation today, please contact our office directly at 609-789-0779.