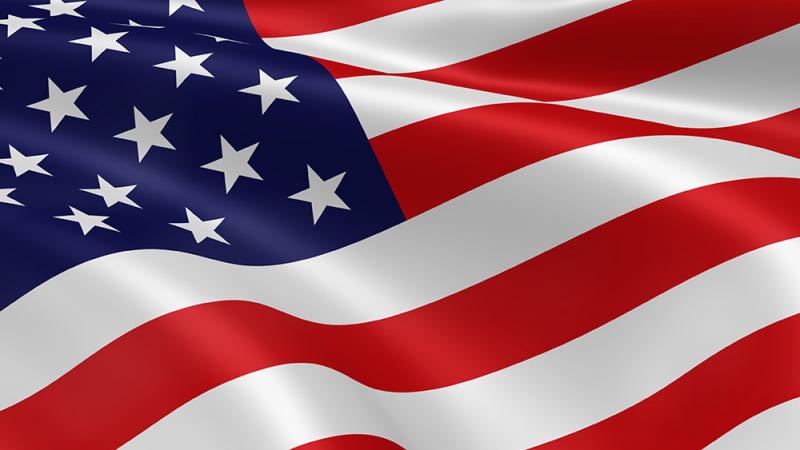 Veteran Diversion Program in Monmouth County, New Jersey
Monmouth County, Prosecutor Christopher J. Gramiccioni announced in August that their office will be introducing a new Veterans Diversion Program, known as VDP. Their office will be teaming up with the Veteran's Administration and various mental health and rehabilitation facilities in an effort to better treat members of our armed forces.
The VDP will be available for all active and former service members. Although it is unclear at this point in time what the exact parameters are, the prosecutor's office has made it clear that the veteran must not only be charged with certain specific offenses but they must be suffering from some form of a mental condition that can be attributed to their military services.  It appears that this program will act similar to another program New Jersey offers, Pretrial Intervention. If the veteran is accepted into the program, they will by pass the traditional methods of prosecution and be placed on intensive supervision period. During that period, they will not only receive mental health and substance abuse treatment but they will also be required to regularly attend counseling sessions.
If the veteran successfully completes the term without violating any of the conditions, which includes not getting rearrested, the underlying charges will not only be dismissed outright but be expunged as well. The Monmouth County Prosecutor's office will have full discretion on whether the veteran is accepted into the program. Unlike other programs where only veterans charged with non-violent third or fourth degree indictable offenses would eligible for participation in this type of program, this program will have more discretion. However, it will be up to the prosecutor to determine whether or not there are sufficient compelling circumstances surrounding the charges that would warrant admission into the program.
Top Things You Need to Know about the New Jersey Veterans Diversion Program
You must be a veteran or active member of the armed services, including National Guard and Reserves
You must be diagnosed with a mental health condition or exhibiting symptoms of a mental illness (i.e. anxiety, depression, PTSD)
You must be charged with a non-violent disorderly persons, petty disorderly persons, third degree, or fourth degree crime
If the Prosecutor approves, you can use this diversionary program more than once
With regard to this program, Gramiccioni has stated that "We have a moral obligation to our veterans and service members. They return home after long tours of duty in warzones with unseen wounds and issues related to their combat experiences. They can turn to drugs and crime in their efforts to cope. They need our compassion – something they have surely earned – to make a difference in their lives instead of convictions and jail sentences,"… "The program we have developed here in Monmouth gives prosecutors greater flexibility to admit worthy servicemen and servicewomen for diversion, providing them access to appropriate mental health treatment and rehabilitative services rather than incarceration."
Freehold NJ Criminal Defense Attorneys for Veterans and Active Duty Service Members
This is yet another major step in the right direction by the Monmouth County Prosecutor's Office. The Veterans Diversion Program could afford some individuals who are deserving of what amounts to a second chance and to obtain the proper treatment that they so require and deserve. If you or a loved has any questions regarding this program please do not hesitate to contact our Middletown office at (732)-858-6959. One of our attorneys is available immediately for a free initial consultation into how this program works and the benefits it could provide military veterans. And if you are a military member arrested for a crime like shoplifting, prescription drug possession, burglary, or possession of heroin in Monmouth County, NJ, contact us to discuss all of the legal options that may be available to you.
Also, for more information on this program, please checkout the Monmouth County Prosecutor's Office press release on this program by clicking the link Prosecutor Launchs Veterans Diversion Program.