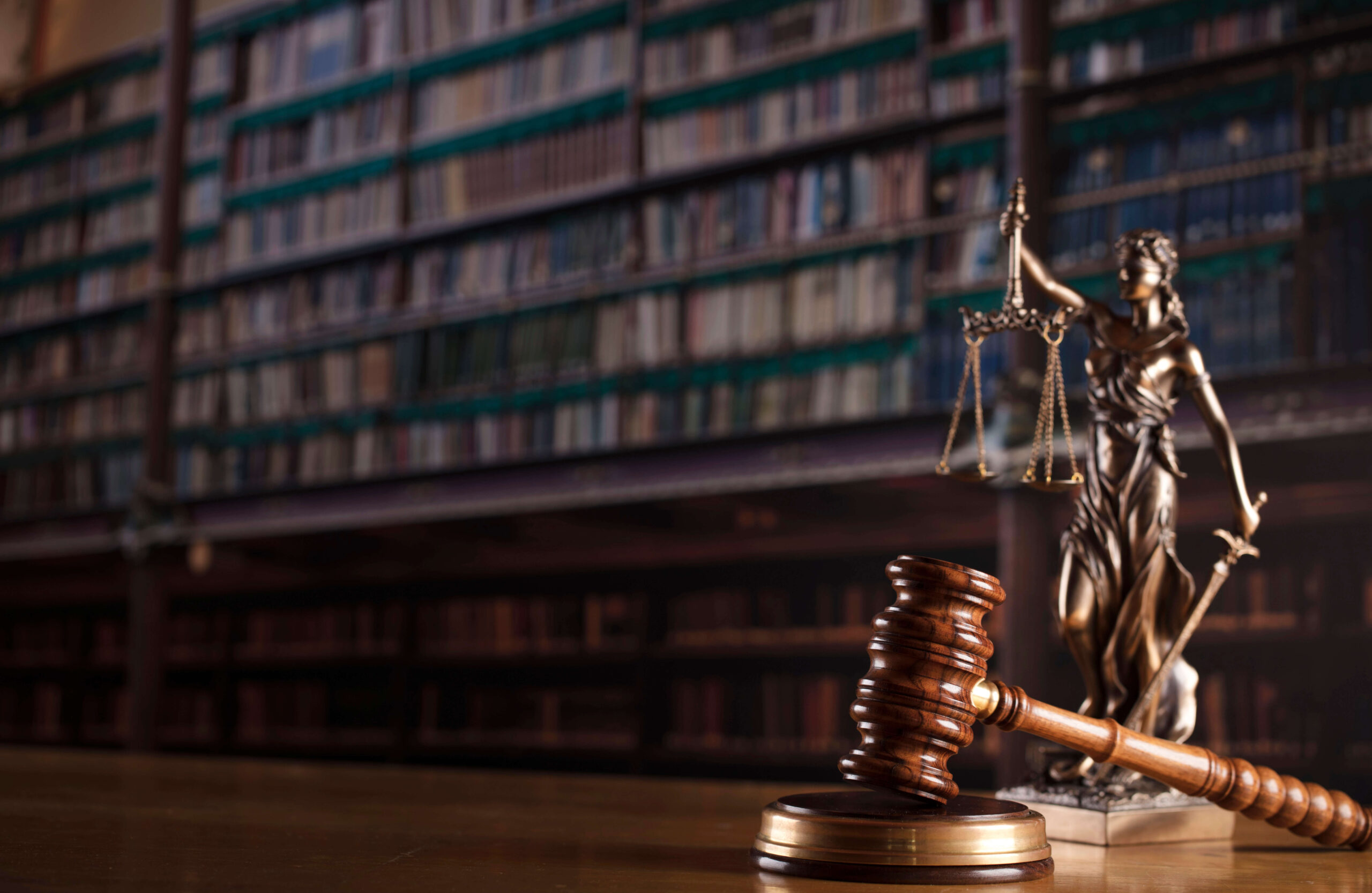 Need a Restraining Order Removed in New Jersey
Keith Oliver Criminal Law was able to help one of our client's vacate a final restraining order that was entered against him some years ago in Somerset County. Unlike so many other State's in the Country, Final Restraining Orders in New Jersey never expire. In other words, unless the individual successfully petitions the Court that issued the restraining order to remove it, it will remain in place forever. That also means that the other harsh realities that come along with the imposition of a final restraining order in New Jersey linger as well. For our client, like so many others, the imposition of the final restraining order that was imposed against him was continuing to have a negative impact on his life. As such, when he reached out to our office, we new it was imperative that we be able to successful argue to the Court that the order of protection was no longer needed and should be vacated.
How to Remove a Final Restraining Order in NJ
In order to vacate a final order of protection in New Jersey, the moving party must show the following: good cause exists to vacate and that substantial change in circumstances has occurred. The moving party must also either provide a copy of the transcripts or provide testimony, under oath, to establish what was testified to during the initial final restraining order hearing. When it comes to establishing Good Cause, the Courts are guided by the factors established in Carfagno v. Carfagno. The factors are as follows:
Whether the victim consents to lifting the Restraining Order.
Whether the victim fears the Defendant.
The nature of the relationship between the parties today.
The number of times the Defendant has been convicted of contempt for violating the Order.
Whether the Defendant has a continuing involvement with drug or alcohol abuse.
Whether the Defendant has been involved in other violent acts with other persons.
Whether the Defendant has engaged in counseling.
The age and health of the Defendant.
Whether the victim is acting in good faith when opposing Defendant's request.
Whether another jurisdiction has entered a Restraining Order protecting the victim from the Defendant.
Other factors deemed relevant by the Court.
Judge in Somerset County Agrees to Remove Final Restraining Order
Once we were retained, we were able to order the transcripts from the original hearing. After reviewing the transcripts, it was apparent that there was a good argument to be made that the order should have never been entered. In our clients case, all that was alleged was a series of harassing phones calls. At no point in time did the Court illicit testimony that would elude to the fact that there was a past history of domestic violence between the parties. After discussing everything with our client, we drafted our Motion to Vacate, which highlighted all of the crucial Carfagno factors that supported our client's position. Fortunately, at the end of the day, the Court agreed with our position and determined that the final restraining order against our client should be dismissed. This was a significant benefit for our client as the final restraining order was continuing to have significant impact on not only his career but his personal life as well. Furthermore, the devastating ramifications of final restraining order like: placed into domestic violence registry; prohibition of possessing weapons; being labeled as a domestic violence abuser are all erased.
Here is what our client had to say about his experience with the firm:
Ladies and Gentlemen, unfortunately for me, Attorney Keith G. Oliver is not the first Attorney I have hired for separate matters over the years. Prior to meeting Keith, my past experiences with attorneys have placed my radar up when needing legal support and services. Attorney Keith G. Oliver is not your standard attorney. From the onset, he roadmaps the process of your legal matter. He presents from his experiences which directions your personal case may take. He does not mislead with guarantees. NO ATTORNEY SHOULD!! He provides reasonable expectations of schedule, and in my case we were fortunate enough to do better based on the Courts schedule and availability. I don't like to comment in detail on fee, but I did not shop around for services. I was blessed to connect with Attorney Keith G. Oliver as my first land during my search. I left our introduction confident that I was in good hands and decided to look no further. I only write reviews when good services warrant. I do not write bad reviews as I am not the type of person that wants to limit someone else's successes even if there was a negative experiences on my end. You will be in good hands with Attorney Keith G. Oliver based on my experiences. Thank you again, Keith!
Need to Speak to Attorney About How to Vacate Final Restraining Order in Somerville
The attorneys at Keith Oliver Criminal Law fully understand the impact a final restraining order has upon an individual. As such, we are always dedicated to aggressively defending these types of allegations in an effort to help assure our client's do not get one imposed. We take that same approach when it comes to helping clients vacate a final restraining order. If you would like to come into our office and consult with one of our lawyers about your options, please contact our office at 908.533.1064. We handle all types of domestic violence allegations, including temporary restraining orders, violation of restraining orders, domestic violence assault charges and cyber-harassment charges. We serve all of Somerset and Hunterdon County, including towns like Bridgewater, Somerville, Flemington, Hillsborough, Franklin, Bedminster, Clinton, Union, Readington and Branchburg. If you have any questions whatsoever, please do not hesitate to contact us.
P.N. v. I.E. (2021)