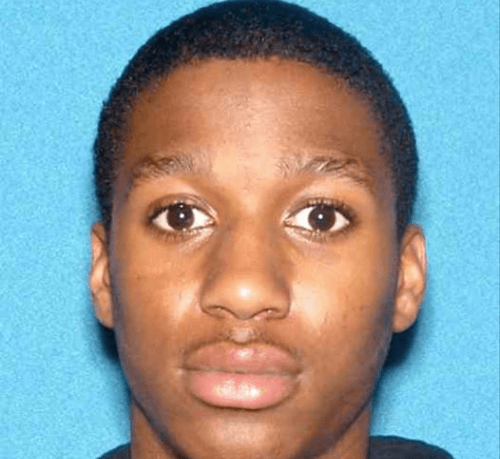 Charged with Burglary in Somerset County?
By there very nature, home invasions charges, also known as a burglary charges tend to be aggressively prosecuted, especially when the allegations surround someone's home. Contrary to what most people believe, burglary charges do not have to revolve around a theft. Burglary, which is governed by NJSA 2C:18-2, involves a situation wherein which it is alleged that an individual unlawful enters or remains in a structure, with the intent to commit an offense therein. In other words, an individual can unlawful entry a structure with the intent to get into a physical altercation with another and that would qualify as a burglary. Burglary charges are more often than not considered third degree indictable offenses unless the individual inflicts bodily injury upon another or if they are armed with a deadly weapon. If that is the case, the individual will be charged with a second degree indictable offense. A second degree indictable offense could lead to a Defendant being sentenced to anywhere between five to ten years in a State Prison. For more information on burglary charges in New Jersey, please checkout our practice area by clicking the link or you can contact our Bridgewater office at 908.533.1064. One of our Somerset County criminal defense attorneys would be glad to go over the specifics of your case and formulate a game plan that works best to suit your needs. As always, our initial consultations are free of costs.
Hillsborough Police Investigate Home Invasion
The Somerset County Prosecutor Office has announced that they have arrested one and are searching for another, following an attempted home invasion in Hillsborough Township. According to the reports, two men attempted to break into a house in the Borough of Hillsborough early Thursday morning around 1:20 a.m.. The homeowners, who were home at the time, were alerted to the attempted home invasion when the two suspects tricked a motion sensor. As a result, the homeowners contacted the Hillsborough Police Department, who when they arrived on the scene, observed the two suspects fleeing the backyard into a wood area. The New Jersey State Police sent out a helicopter and the Somerset County Sheriff's Office sent their K-9 Unit to help search for the suspects. Upon investigating the scene, the detectives located a handgun and a broken window, covered in blood.
About an hour later, the detectives located one of the suspects several blocks away, covered in mud and bleeding from his hand. As a result, the suspect, a nineteen year old (19) from Franklin Township, was placed under arrest and charged with attempted burglary, hindering apprehension, criminal mischief, defiant trespassing, unlawful possession of a weapon and possession of a weapon for unlawful purpose. The other suspect is yet to be located. Since the Defendant possessed a weapon at the time the time of  the incident, he will be charged with burglary in the second degree.
For more information on this incident, please checkout nj.com's article labeled 1 caught, 1 sought in attempted Central Jersey home invasion.