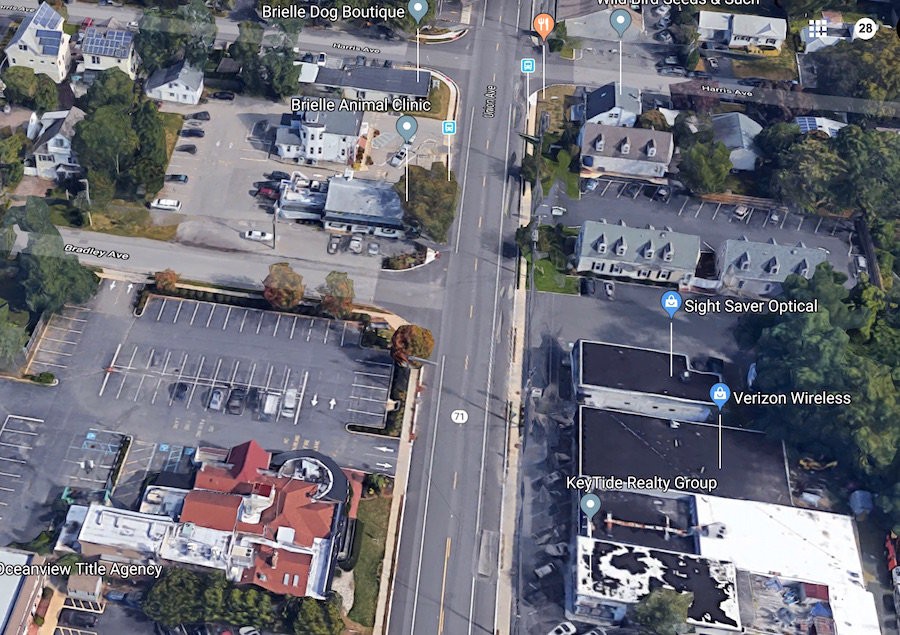 Were you caught driving while suspended in Monmouth County? Was an accident involved? Was someone killed as a result of the accident? If so, things can quickly go from bad to worse in a split second. Courts take driving while suspended charges very seriously and a big reasons for that is simply because more often than not, when an individual is driving while suspended, they are directly violating a Judge's specific instructions. So what ordinarily would be considered at worst, a traffic offense, is escalated into a third degree indictable offense. If convicted, not only in the individual facing an additional one year loss of license on top of the potential license suspension for driving while suspended but they are also facing anywhere from three to five years in a State Prison and a fine not to exceed $15,000. If the individual is incarcerated as a result of the incident, the license suspension will commence upon the completion of said term. As you can see, this is a very serious charge and one that should not be taken lightly. If you have unfortunately found yourself involved in this type of situation and would like to speak to one of our Monmouth County criminal defense attorneys today, then please contact our Middletown office at 732.858.6959.
Causing Death of Another While Driving While Suspended
A doctor from Belmar, New Jersey is now facing anywhere from three to five years in a State Prison following a tragic accident in Brielle late last week.  The Defendant, a fifty-nine year old male, was allegedly driving while suspended when he struck and killed the victim as he was attempting to cross Route 71 around 12:39 a.m.. As a result, the Defendant was formally charged with a violation of NJSA 2C:40-22 as well as several ancillary motor vehicle violations, including driving while suspended. He was released on a summons to appear at his Central Judicial Processing Hearing (CJP). Since the Defendant has been charged with a felony offense, the entire case must be transferred to the Monmouth County Superior Court as opposed to being heard in the Brielle Municipal Court. Following the Defendant's CJP hearing, he will more likely than be giving a Pre-Indictment Conference (PIC) date. During this hearing the prosecution may tender their initial plea offer to the Defendant, mark the case for Grand Jury or remand the matter down to the Brielle Municipal Court for disposition.
For more information on this incident, please checkout nj.com's article labeled Ocean County man ID'd as pedestrian killed in Brielle crash.