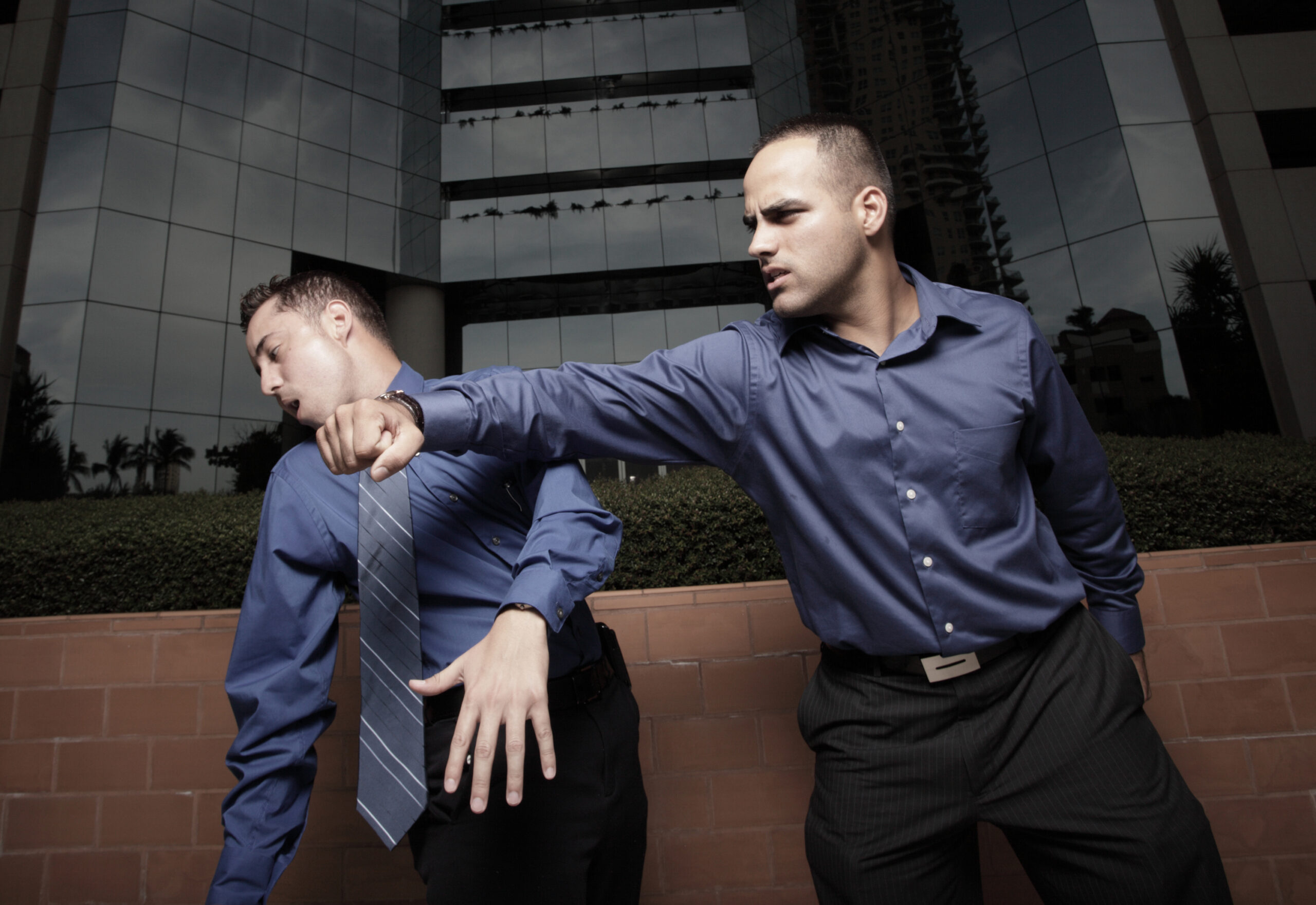 Charged with Aggravated Assault in Middletown NJ
A fight at McMahon Park in Middletown on Friday ends with one man being taken to Jersey Shore University Medical Center in Neptune and the other being taken to the Monmouth County Jail in Freehold. Based on the reports that have been released so far, the Middletown Police Department first received a call around 4:30 reporting that two men were involved in a fight at McMahon Park and then shortly thereafter another call came in indicating that someone was stabbed during the fight. However when the officers arrived on scene the two main parties involved in the fight already left the scene. Officer were quickly able to locate the suspect who was stabbed during the fight and they were able to secure him treatment, which included an ambulance ride to Jersey Shore Medical Center. The individual was treated for a stab wound to the torso and released.
The second individual involved in the fight was quickly located as well once officers learned the make and model of his vehicle. He was apprehended by Patrolmen Maguire, placed under arrest and charged with aggravated assault, unlawful possession of a weapon, possession of a weapon for unlawful purpose and terroristic threats. He was taken to the Middletown Police Station for processing and then taken to the Monmouth County Jail where he awaits his Central Judicial Processing Hearing. At this hearing the Defendant will be required to enter his initial plea on the charges and he will be informed if the prosecution is filling for detention. If the Monmouth County Prosecutor's Office files for detention a formal detention hearing will scheduled and during this hearing the prosecution will be seeking to convince a Judge that the Defendant must be detained pretrial, without bail, pending trial. Once his detention hearing is conducted the Defendant will next be scheduled for his Pre-Indictment Conference. During this hearing the prosecution may seek to offer the Defendant a favorable plea in order to resolve the case in a relatively quick fashion but if not, the prosecution will present the case to the Grand Jury and proceed through the traditional court proceedings.
Need Local Lawyer for Assault Charge in Middletown NJ?
Have you or a loved one been arrested and charged with a criminal offense in Middletown? If so, we strongly urge that you contact an experienced criminal defense attorney as soon as possible to discuss your options. Understanding your options and possible defenses is absolutely crucial when it comes to mounting a successful defense. Keith Oliver Criminal Law is a Monmouth County criminal defense firm that is comprised of attorneys who have dedicated their careers to defending those accused of serious crimes like aggravated assault with a deadly weapon, eluding, burglary, robbery, certain persons and unlawful possession of a weapon in towns throughout the county. If you would like to speak to one of our criminal defense attorneys today, please contact our Middletown office at 732.858.6959. As always, our initial consultations are free of costs, so if you have any questions whatsoever please do not hesitate to contact us.