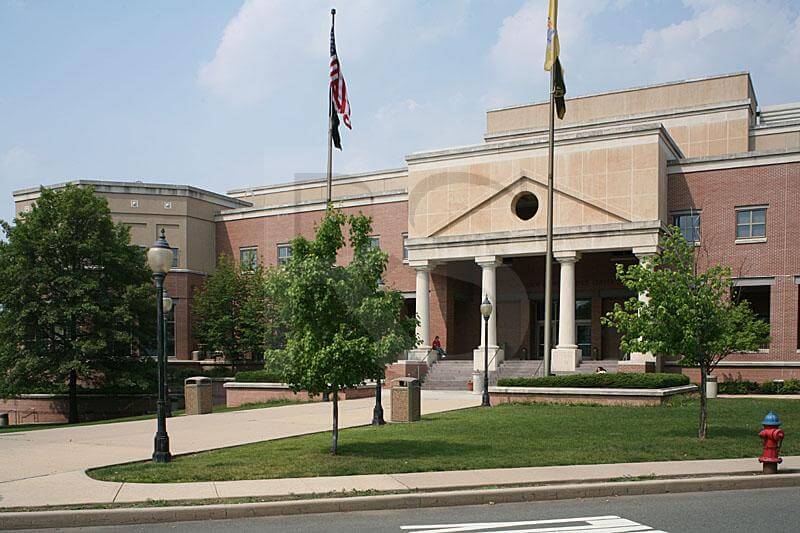 Heroin Possession Charges Issued in Hunterdon County, NJ
Heroin charges, whether it be the simple possession or possession with intent or actual distribution have been a frequent mainstay for law enforcement in New Jersey for more than a decade now and it does not appear to be slowing down. Hunterdon County is no exception either, over the years they have seen there fair share of heroin charges. As such, they have taken a very aggressively approach over the years when it comes to dealing with heroin and heroin related charges in a court of law. If you or a loved one has been charged with the possession of heroin, heroin distribution, burglary, possession of drug paraphernalia, theft, shoplifting, robbery or any other offense for that matter in Hunterdon County, the Keith Oliver Criminal Law can help. Being summonsed into court can be extremely terrifying and uneasy, even for those who are not first time offenders. If you would like to schedule a free initial consultation today, please contact our office at 908-533-1064. As always, our initial consultations are free of costs, so if you have any questions whatsoever, please do not hesitate to contact us. Here is some more information about yet another recent heroin arrest in Flemington, New Jersey.
Charged with Heroin Possession in Flemington, New Jersey
Another joint narcotics investigation by the Hunterdon County Prosecutor's Office's Narcotics Task Force and the Flemington Borough Police Department has resulted in two being arrested and charged with various heroin related offenses. It is unclear at this point in time whether this was a lengthy investigation or just pot luck stemming from what started out as a routine traffic stop but at the end of the stop, the officers uncovered more than 110 bags of heroin as well as various drug paraphernalia. According to Hunterdon County Prosecutor, Anthony P. Kearns III, the heroin had a street value of just under $700. One of the Defendant's, a forty-four year old male from Jersey City was taken to the Somerset County Jail, pending a detention hearing. The other Defendant, a thirty-two year old male, who is also from Jersey City, was released upon a summons to appear in court. At the detention hearing, the Hunterdon County Prosecutor's Office will be seeking to convince the Judge that the Defendant must be detained in the County Jail, without bail, pending trial. This type of hearing can and always should be challenged by the Defendant. Also, he was taken to the Somerset County Jail even though the incident happened in Hunterdon County because Hunterdon County does not have a jail.
Heroin possession charges are governed by NJSA 2C:35-10a(1). These are considered indictable offenses, which is New Jersey's version of a felony. If convicted, the Defendant's face up to five years in prison, a $35,000 fine, fees and assessments nearing $1,5000, a felony criminal record as well as a two year loss of license. For more information on heroin possession charges in New Jersey, please click the link.
For more information on this incident, please checkout nj.com's article, labeled 110 bags of heroin seized during traffic stop in Flemington.